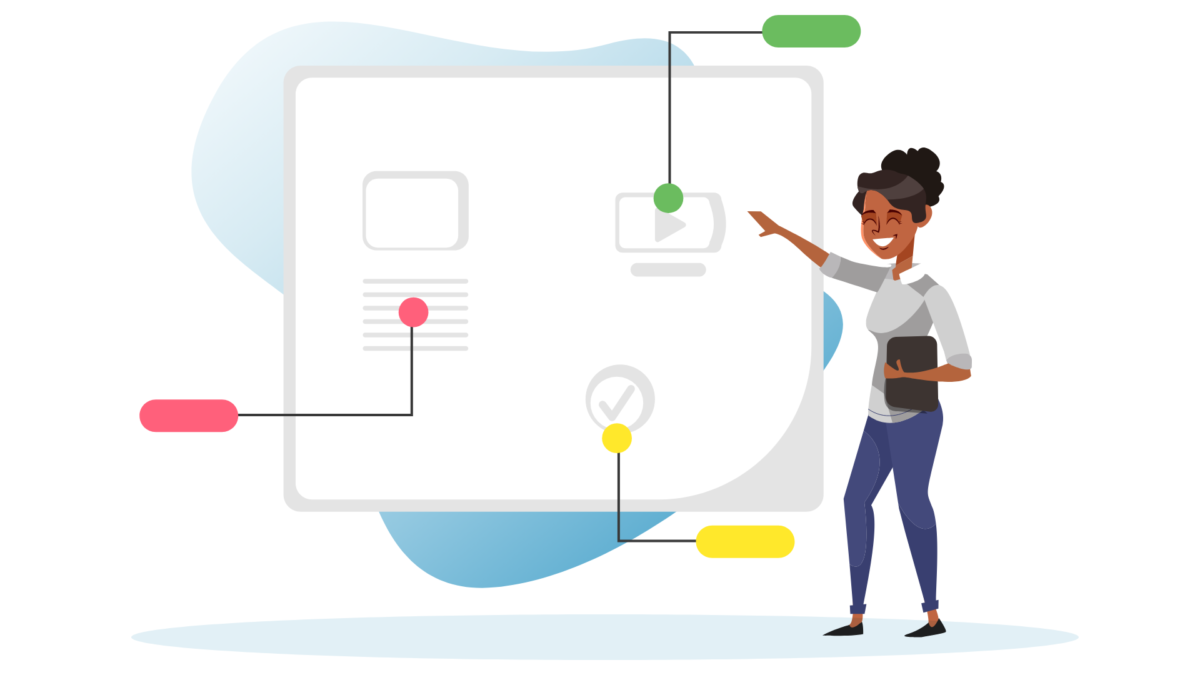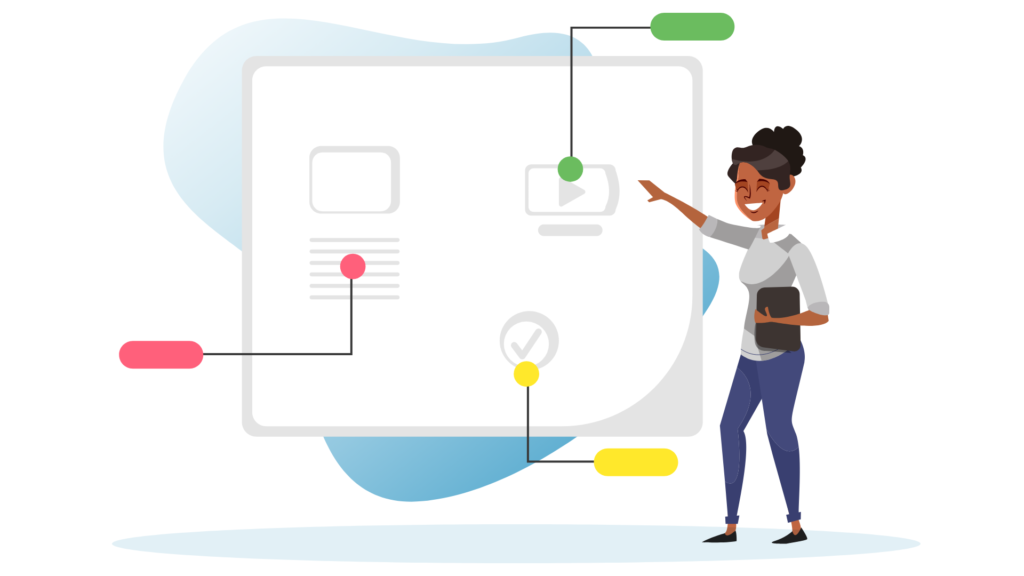 You win some client pitches, and you lose some. It's part of the business. Is there anything you can do to work on your sales pitch and improve it? There are several ways you can optimize your pitch and presentation to leave a better impression.
1. Customize your research per client
It's not just about presenting what you do and the areas you can help. The best thing you can do is go to a meeting prepared. This means that you've done your research beforehand and know your potential client.
Collect as much data and information you can find and tailor your pitch accordingly. Your business or agency may offer various services, but the client you are pitching may not need them all.
89% of agency professionals with a pitch-win rate above 50% said they use primary research when developing a pitch.

Vennli
Tip: Try to build a relationship first and sell later. Get to know your client and find their interests. You may even find you have something in common.
2. Address client's issues
Since you've done your research, you will have a pretty good grip on your client's issues and the problems they face. Let them know how you plan to solve those problems and what the results will be.
Do your research on their competitors as well. Talk about their industry and what their competitors are doing, how this relates to their problem, and the possible solutions.
3. Talk about benefits over features
When talking about your product, talk about benefits and not features. You mention what you offer, but you need to explain how this specific feature will help them. Is this something your competitors don't offer? What are the advantages of using this feature for their specific issues?
The same goes if you offer services. Don't just say your agency offers SEO services. Explain how they will benefit from a successful SEO strategy and what it includes.
4. Show proof of your customers' growth
People need proof that you are who you say you are and that your success with previous clients can be backed up with proof. Show them that they can trust you, share previous customer success stories, how you help them and what the results were. Explain how you helped your customers grow over a given period.
5. Be prepared for any hard questions
Prepare yourself and your team for any questions you can expect. This is where the abovementioned research can help you. Clients can ask you anything related to your competitors, your experience, and your opinion on other problems they are facing.
If you can know what questions might pop during the meeting, write them down and jot down your answers so that you are prepared.
6. Highlight why you are better than the competition
Research your competition in the customer's industry. This will help you point out what sets you apart and why you are the better choice.
Highlight how you work compared to your competitors, what you do differently and why people should choose you instead of your competitors. Knowing your competitors well and the industry trends will help you face any tricky questions and get your message across clearly.
Tip: Refrain from talking bad about your competitors as this will leave a negative impression on your potential clients.
7. Cover the future plans
As you cover the problems and how you'll solve them, talk about achieving long-term success and the next steps you are planning to take. Clients want to hear how they can succeed in the industry and stand out from their competition. You can share data, predictions, and ideas based on your research. This will show potential clients that you are in for the long run and want to help them grow.
8. Ask for feedback
After every client pitch meeting, you are hoping for one outcome. Whichever answer you get, don't hesitate to ask for feedback. If the client decides to go in another direction, ask what the reason is and what went wrong. This is the opportunity to pinpoint what you can improve in your pitches. Was the presentation too long? Did you skip some main points? Were your prices the deal breaker? Any feedback, good or bad, can help you improve your future pitches.
---
The success of your client pitches will depend on how much work you put into them. Take time to research, plan, and prepare for each client and their needs rather than taking the one-fits-all approach.