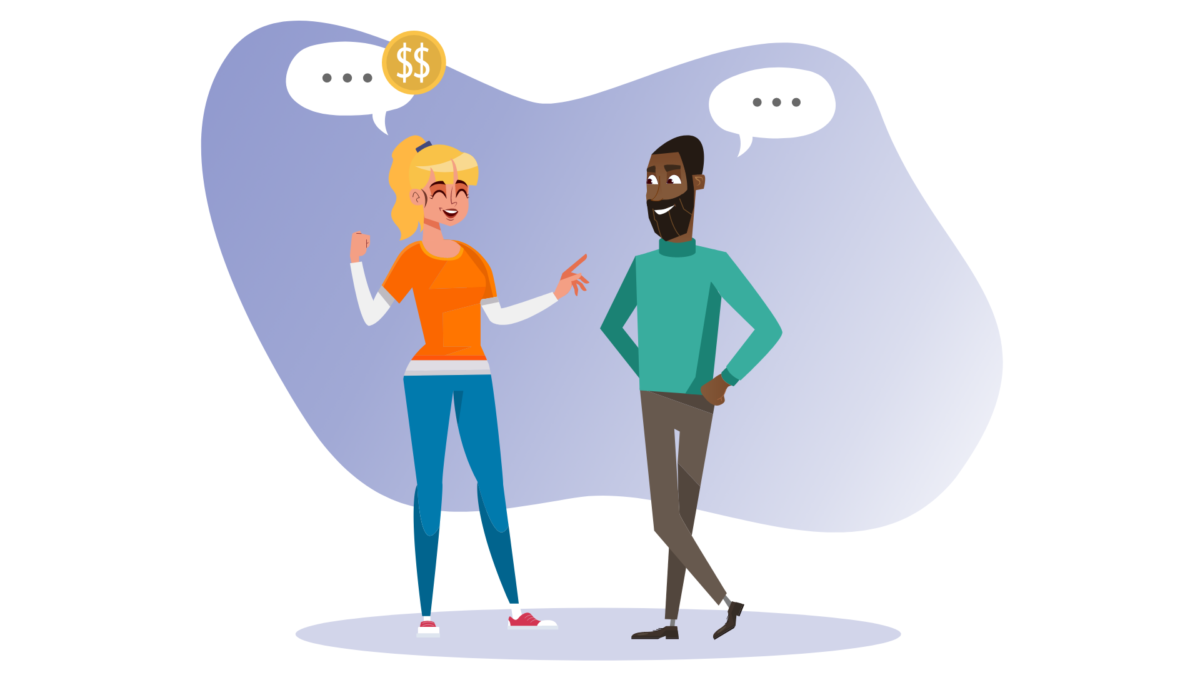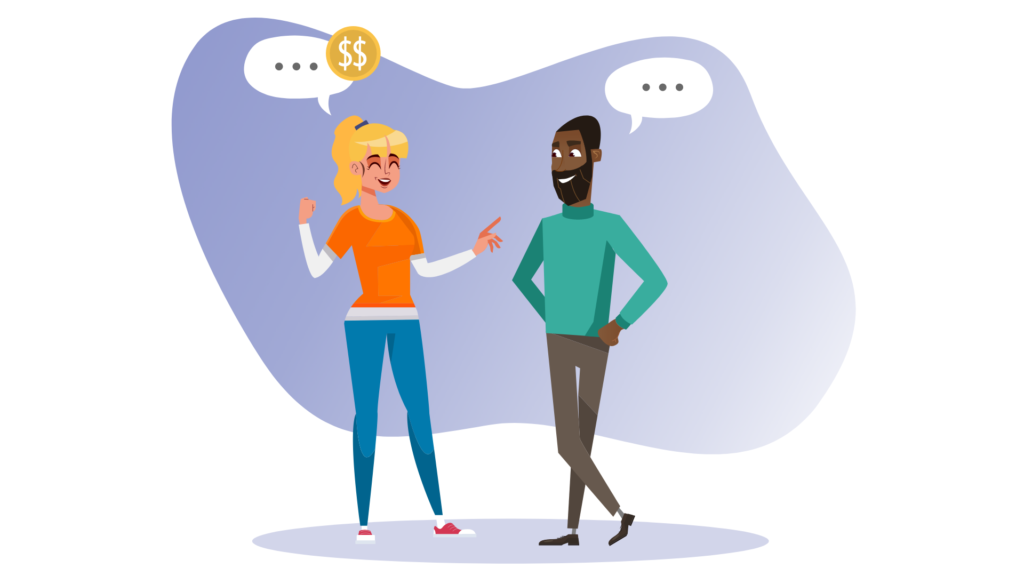 Is referral marketing for you? If you are a customer, you can be a referral partner. However, sometimes an affiliate or agency program can be a better fit for you. Here are a few things you should think about before committing to a referral program.
1. Difference between referral, affiliate, agency programs
The difference between these three will help you decide which one is the best for you.
They all offer incentives to bring in new customers, but there are differences in strategy and approach.
Referral programs are for existing customers. Usually, companies will offer you incentives like discounts to share their products with your friends. You get a link or a code that you share with your friends, and if they use it, you will get a discount, points, or any other incentive.
Affiliate partners are often associated with referrals. But here's the key difference. Affiliates are third-party advocates, which means you don't have to be a customer to recommend a business and get paid.
Agency partners are usually agencies or service providers with clients who will benefit from using the products and services. They will recommend the company's service to their clients.
Another difference between agency partners and affiliates, and referees is that they usually get a bigger fee than the rest.
Tip: Go over the partner programs for the company you are interested in and see what they offer.
2. What you need to know about our Referral program
All you need to do is register for our program and you'll be one of our referral partners. You'll get a unique link you can share. You can see the accounts you brought in and payment details on your partner app dashboard for a better overview.
92% of consumers trust referrals from people they know.

review42
Every time a referred friend signs up for Loopify and maintains a paid account for 30 days, you'll get a 15% fee! Plus, your referred friends will get a $50 reward in pre-paid credits they can use to send SMS or print campaigns.
3. What we look for in potential partners
The referral program is for bloggers, marketers, or anyone else that has an audience that can benefit from Loopify. Our Referral Program is the right fit for you if you want your audience to communicate with customers, build long-lasting relationships, and achieve their marketing goals. Or if you simply want to share the solution with your friends and colleagues that want or need to use a marketing automation solution.
You can use any of our plans to be a referrer, both free or paid; feel free to check out our pricing plans.
Tip: Don't forget to check out our Referral Terms.
4. Why you should choose Loopify
Here's why you should consider joining our referral program:
Benefits for you
You can grow your business and make money every month your referred customers stay with us.
Make an impact on your audience and build trust. Loopify will help your audience grow their business by improving the way they communicate with their customers.
You won't be on your own. You'll get tips and advice on how to succeed with referral marketing with Loopify.
Benefits for your audience
Use Loopify to take care of the entire customer base. It's easy to communicate with customers, you add the text, and images, and Loopify handles the rest.
Communicate across different channels like email, SMS, landing pages, direct mail, mobile coupons, and create professional and personalized campaigns easily.
You don't need any technical skills to work with Loopify. The drag-and-drop tool lets you create various templates and campaigns with ease.
Build automated campaigns for any occasion, from lead capture and nurture to re-engagement, and reward campaigns.
Learn what works for your audience and track crucial metrics that give valuable insights about your audience.
Start for free and pay as you grow. You can choose any plan, and if it's not a fit for you, you can cancel anytime.
---
Whether you are a business or a freelancer and want to share Loopify with your friends and colleagues, Loopify can help you and your audience without having an entire marketing team to handle every detail.