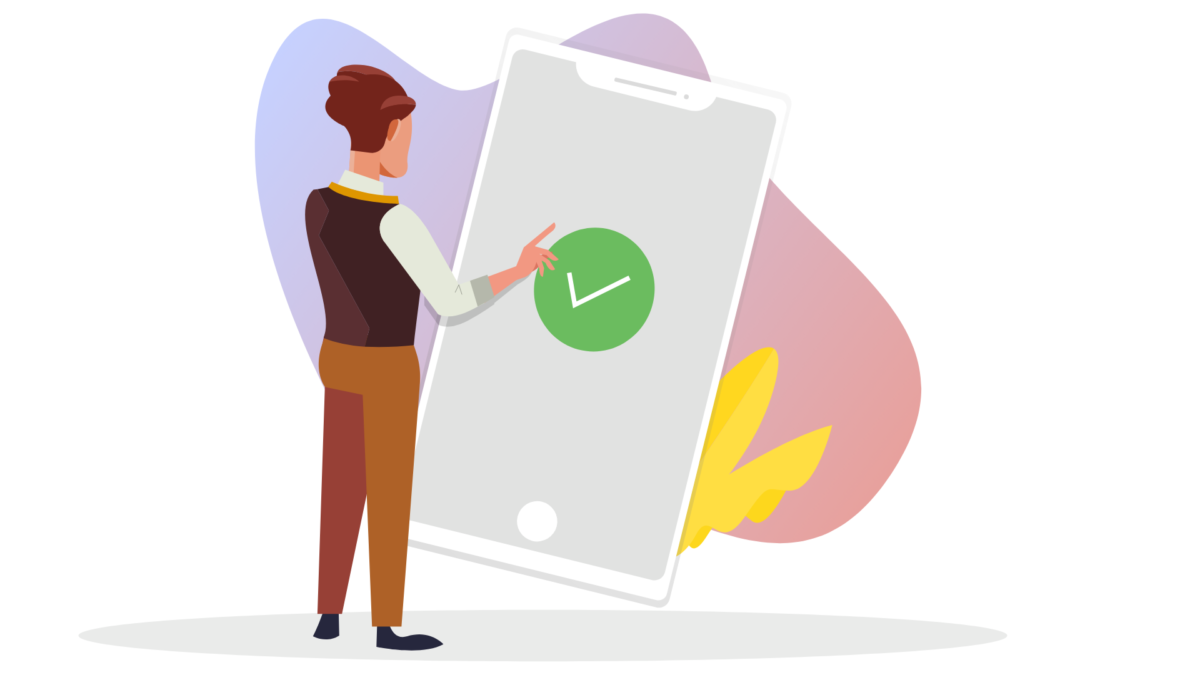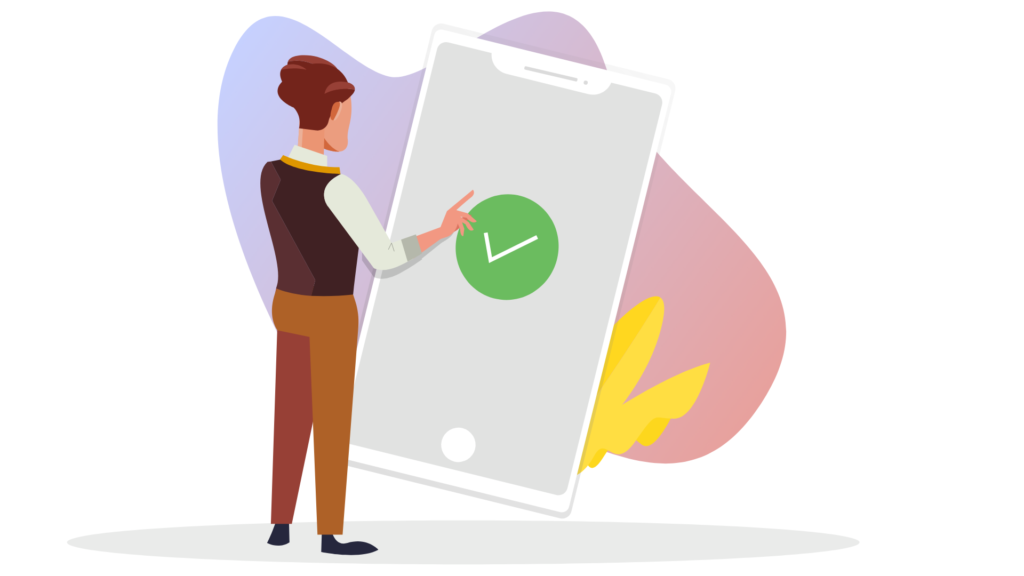 You've decided to find the perfect partner that fits your and your clients' needs. Before you make your decision, make sure to weigh the benefits and requirements of the partner program to make sure the program offers what you need.
That being said, let's talk about what you need to consider before you apply to Loopify's partner program.
1. The type of partner do you want to be
Go over our two partner programs, the Referral and Agency programs to see the differences between the two. Decide which one suits your business, or you can choose both.
Tip: Our Referral program is a better fit for you if you have an audience that can benefit from using Loopify, like running a blog centering around marketing topics.
2. What you need to know about our Agency program
You need to apply for our agency program, and your partner status will need to be approved. Then you can either send a link for your customers to sign up or sign them up yourself. You'll have access to your customers' accounts so that you can help them implement their marketing strategy successfully. You can see the accounts and payment details on your partner app dashboard for a better overview.
Every time a client signs up for Loopify and maintains a paid account for 30 days, you'll get a 25% kickback or discount! Plus, your clients will get a $50 reward in pre-paid credits they can use to send SMS or print campaigns.
We also provide a free online course to help you learn all about Loopify. Plus, you can transfer that knowledge to your customers.
3. What we look for in potential partners
The agency program is for agencies and service providers who have clients that would benefit from a solution that helps them communicate with customers efficiently. If you want to help your clients reach the right audience, build long-lasting relationships, and achieve their marketing goals, our Agency program is the right fit for you.
You can't use our partnership as a way to sign yourself up as a partner in order to get a discount on your own license. Our goal is to help you grow your business by growing your clients'.
4. Agency Partner requirements
You need to have a paid Loopify account and keep it running; feel free to choose any of our pricing plans. We also require that at least one of your employees completes our free online Agency Partner course within the first three months to be able to keep running your partner program. The course can be completed in a few hours, and only the employees that are Loopify users can take the course.
Tip: Also, don't forget to check our Partner terms for more details.
5. Why you should choose us
Here's why you should consider joining our partner program:
Benefits for your business
You can help clients streamline their marketing efforts by performing various tasks for them and enjoy a nice commission while doing it. You won't count as a user and affect their user limitations.
Build trust and loyalty with your clients. Help your clients grow and teach how they can communicate with their audience at every stage of the customer's journey.
We'll teach you how you can make the most of Loopify and share advice, which will help both you and your clients.

Benefits for your customers
It's super easy to customize various templates, campaigns, and automations.
Your clients can handle all customer communication from one place. All they need to do is add text and images, and Loopify will take care of the rest.
They can communicate with customers across different channels by creating professional and personalized on-brand campaigns.
They have the opportunity to build automated campaigns for any stage of the customer journey, from lead generation, onboarding and nurture to re-engagement and reward campaigns.
Your clients will have an overview of crucial metrics and valuable audience insights that can help them improve their communication.
They can select any paid plan based on their business needs and the tools they need to achieve marketing goals.
---
Whether you are a business or a freelancer who needs a way to communicate with customers and get new leads efficiently, Loopify can help you without having an entire marketing team to handle each channel.