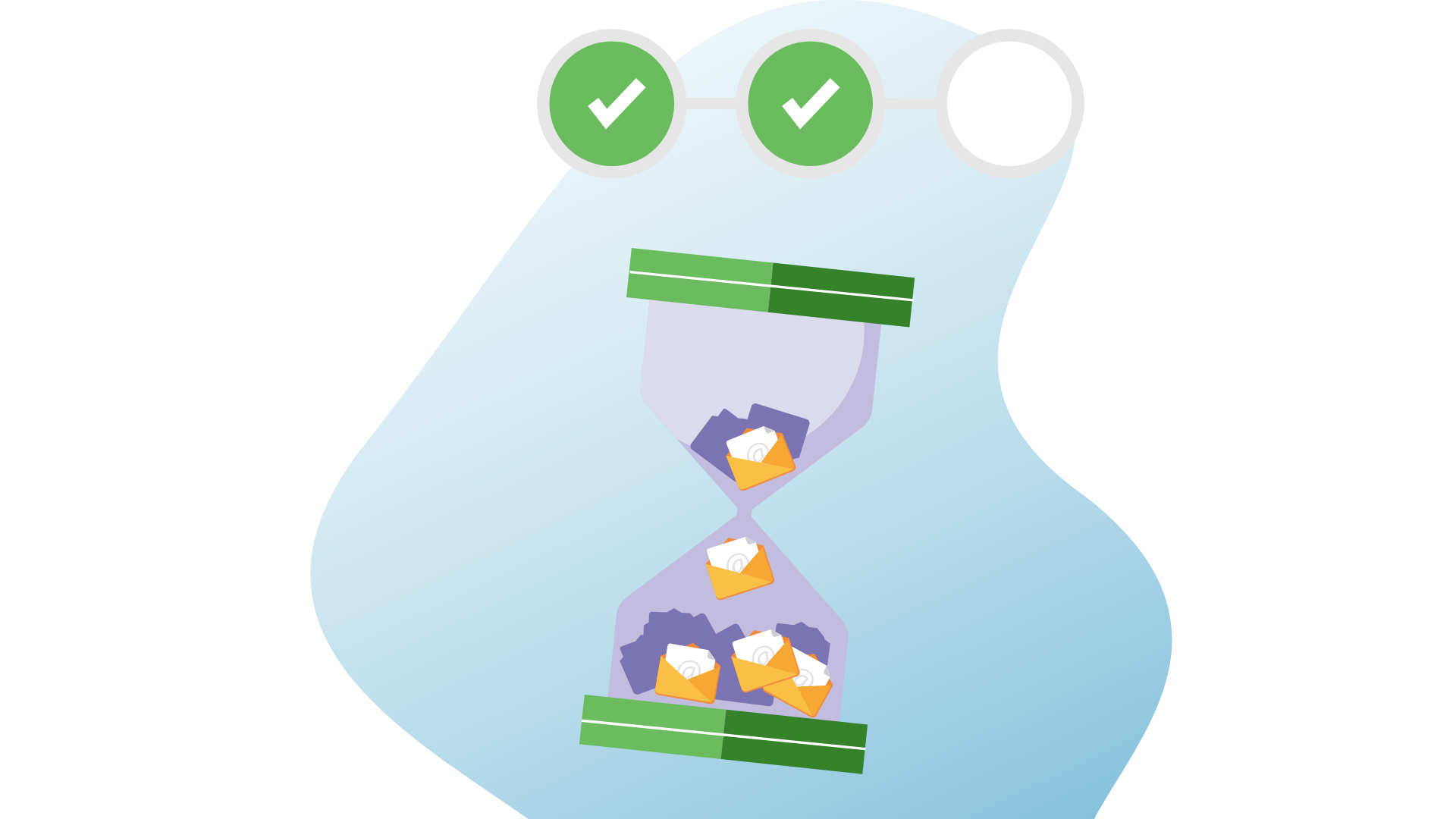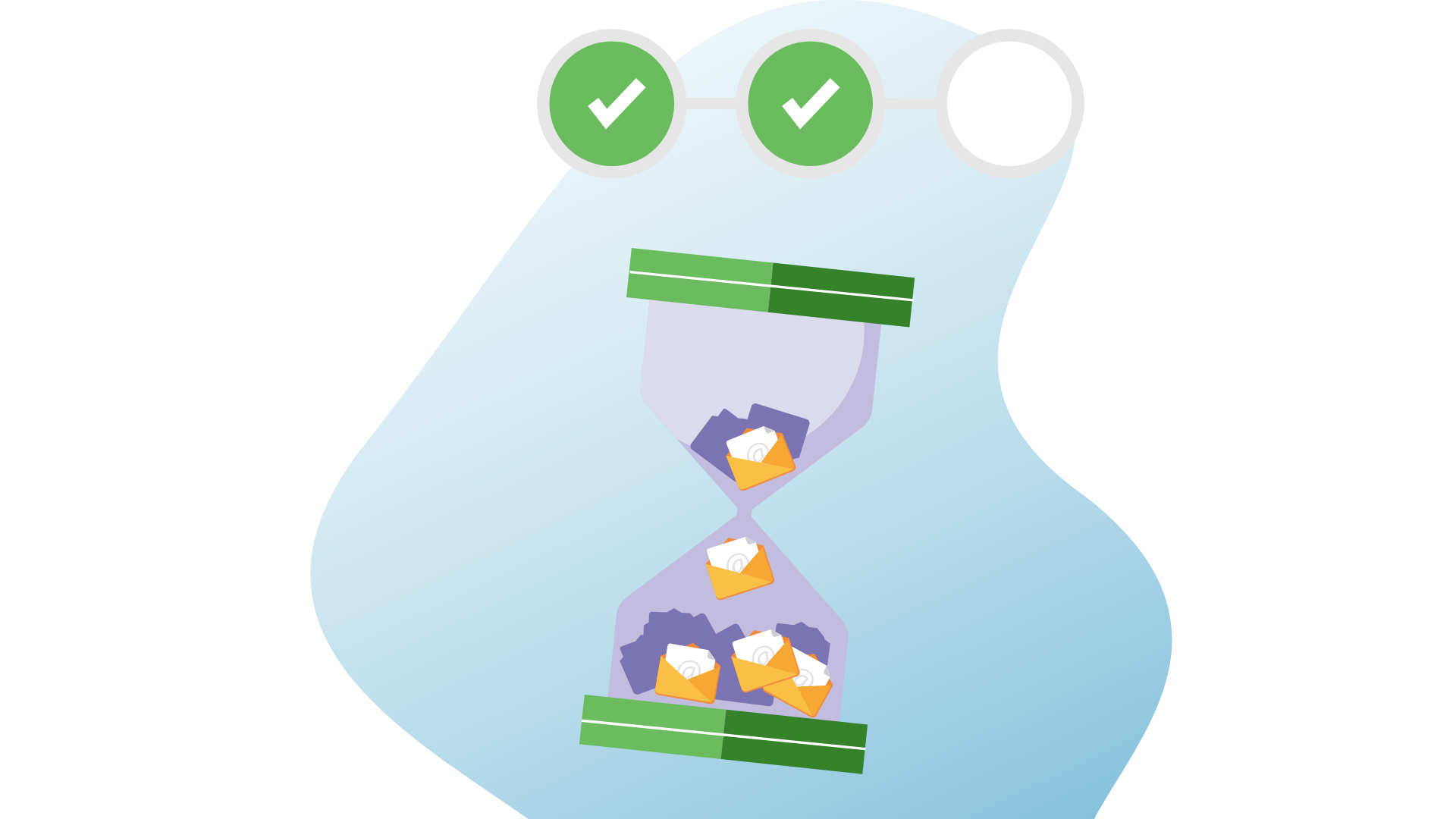 Congratulations, someone has subscribed to your email list. You're excited! But now what?
This is the time to bust out your email drip campaigns. Let's talk about six examples of email drips you should use and tips on how to create them.
Drip Emails vs. Lead Nurturing Emails
Before we start, let's clarify a few of the terms we are working with.
Drip emails are a set of emails that get sent out based on time. They follow a pre-planned sequence. These emails are planned to lead towards action and are customized based on your segments.
Lead nurturing emails, on the other hand, are based on behavior. The content of these messages is highly personalized. It is targeted towards the individual actions and needs of each customer.
Lead nurturing emails get 4-10 times the response rate compared to regular emails.
Both of these are powerful marketing techniques. Use them both, and you get a win-win combo for your email marketing strategy.
6 Examples of Email Drip Campaigns
When a new subscriber comes in, you know that you should send something beyond a 'Thanks for joining' email. We've already talked about why drips are a no-brainer for good business. Now you can see how you can use drip campaigns.
1. Welcome drips: Get people on board
Welcome campaigns are meant for new contacts in your database. When somebody signs up for a free trial or downloads free content from your website, send them an email straight away. It's like a first date. You only get a second to make a first impression.
This is your chance to introduce your leads to your brand, your product, your unique way of seeing the world. At this stage, there is no need to personalize the content. All you're doing is say "hello" and "thank you for signing up". Keep it simple.
The important thing is not to overwhelm them with information in the upcoming emails. Send them regular emails at a relaxed pace. One bit of information at a time to keep them interested.
2. Onboarding drips: Get customers settled
After welcoming your leads, you need to educate people and show them why you are an authority in your niche.
Onboarding, a.k.a. "educational drips", is when you motivate and educate your leads. Show them how your app, product, or service works, share tips, or advice on how to manage and navigate their subscription. Tell them more about your product and highlight specific features. But don't squeeze everything into one email.
Onboarding drips can also be based on behavior. This means that you can customize the educational information to the interests of the new subscriber. Think of it this way, people subscribed to your personal training program. Those that are interested in losing fat and the ones that want to gain muscle will need two different types of educational emails.
3. Abandoned cart drips: Get people to buy
These emails are crazy effective. It's common for people to leave their carts full without purchasing. Here's your chance to remind them about their shopping and let them continue where they left off. Abandoned cart emails should contain:
The products that are in the cart
Shipping, refund or any other policy
Reviews or testimonials from other shoppers
CTA to take them straight to their cart
Discount code that will nudge them into completing the purchase (optional).
As for timing, it's best to send the first email in the first 24 hours and then increase the time gap.
4. Promotional and event drips: Expand campaign reach
You can promote your products, services and offer special deals with drip campaigns. Create a sense of urgency or exclusivity and time your emails in a smart way. Include a teaser email, one before launch, during, and right before the promotion ends.
Event drips are quite similar to promotional drips; here, you are just promoting your event. Make sure you have set up an invitation and registration process to keep track of attendees and stops you have left.
5. Competitive drips: Stand out from the crowd
These drips can be highly effective when used right. Comparisons work very well here. Focus on differentiating your product or service from that of your competitors. But don't talk bad about your competitors; this will definitely put people off; keep it simple and be honest about what you have to offer and why people should choose you over someone else.
6. Re-engagement drips: Win customers back
Not every lead will become a customer, nor will every customer return. Luckily, there are things that you can do to win them back. You want to prevent people from forgetting you and getting swooped up by the competition.
So when is the right time to contact inactive people?
This depends on your business and what you consider a cold lead. Some companies do this after 30, 60, or 90 days. Be careful, a week of inactivity doesn't mean that this is a cold lead, maybe they're on vacation.
Your goal with this re-engagement campaign is for people to open the email and take some type of action like logging into their account. Think about what you can offer them that would get them back in the game, but don't come on too strong.
After a while, if they don't react, you can ask people why they are no longer interested and if there is anything you can do. Offer them a discount. Show them that you value them as a potential customer and that you'll do what it takes to win them back.
If you have tried everything and they still don't bite, it might be time to cut bait. Tell people that you don't want to annoy them and that you'll unsubscribe them from the list. This might provoke a reaction, but even if it doesn't, you'll have cleaned up your contact list. There's no need to hang on to contacts that aren't interested in engaging.
5 Tips for Successful Email Drip Campaigns
Reaching the inbox isn't your goal – engaging people is.

Matt Blumberg
1. Keep the customer journey in mind
Your drip campaigns will be successful if they are relevant to the people receiving them. People learning about your brand need educational and informational content. Subscribers that know you will be pleased with trials, demos, coupons, offers, comparisons.
Having in mind where people are in their customer journey when sending content will produce better campaign results.
2. Schedule at appropriate times and frequency
Drip emails shouldn't spam and be intrusive; otherwise, people will either report you as spam or unsubscribe.
Stay consistent, but consider the frequency of sending and the times when you send. It's also important to remember that the emails in the drip campaigns should feel like elements contributing to a story.
3. Use best practices for creating emails
The tips for creating relevant emails are true for drip emails as well. Here's a quick reminder:
Offer value.
Keep it short.
Avoid marketing language and jargon.
Use attractive subject lines and preheader text.
Include a call-to-action.
Stay true to your brand guidelines.
4. Combine emails with other channels
Feel free to spice up your drips. You can easily link to dedicated landing pages, connect with social media, or even text messaging. You'll increase engagement and offer versatile channels for communication.
5. Measure the success of your drip campaigns
Any campaign boils down to its results. This is essential data that will teach you a lot about your potential and current customers and will show you if there's any room for improvement. Pay attention to metrics like open and click-through rates, unsubscribes, bounces, and conversion rates. Don't be afraid to tweak messages and do some A/B testing.
---
Successful drip campaigns engage leads and customers and produce great results. There are many ways to use drip campaigns; just make sure they fit your goals and your brand.
Are there any brands that won you over with their early emails? Did any brand manage to win you back after you lost interest? Let us know in the comments!