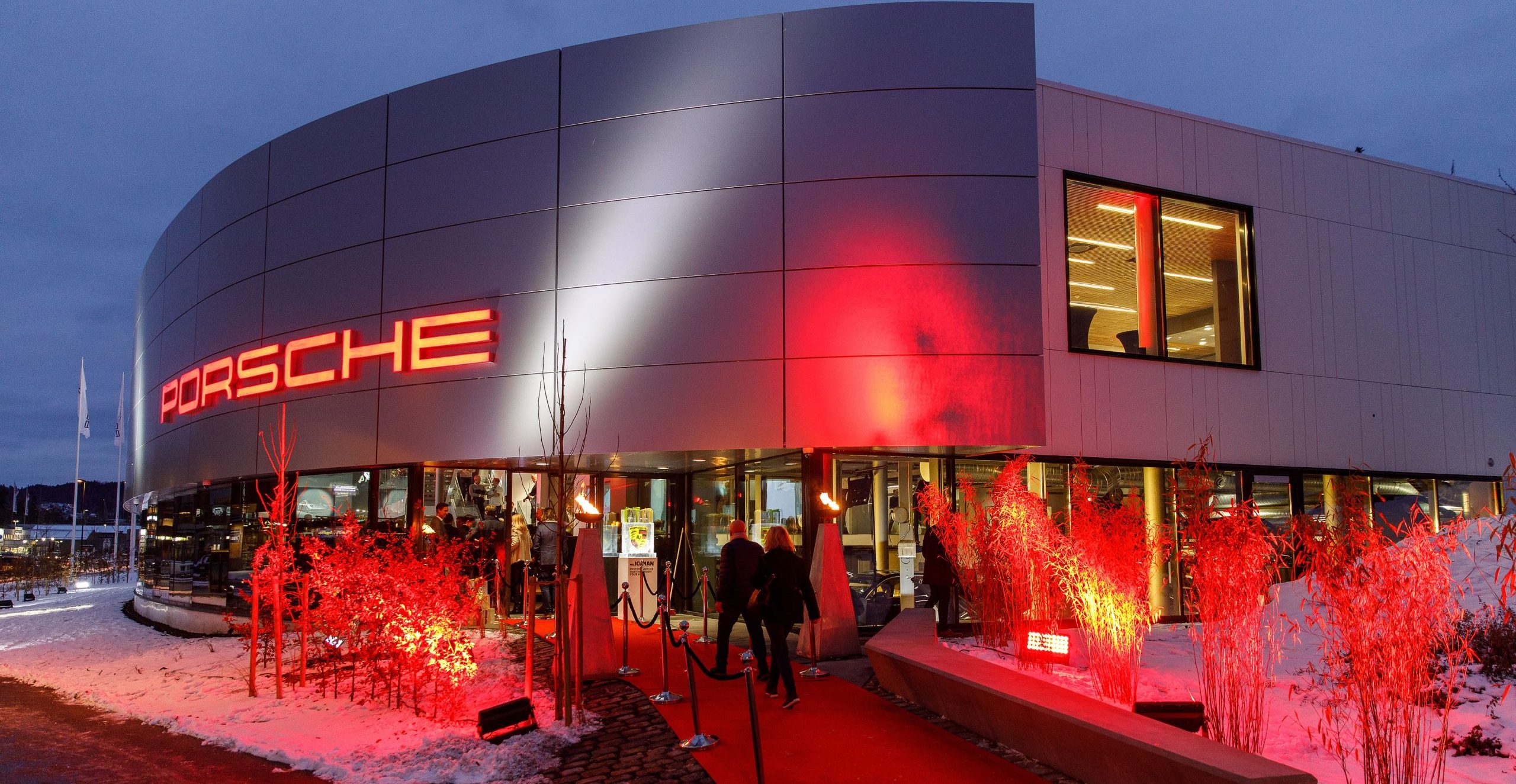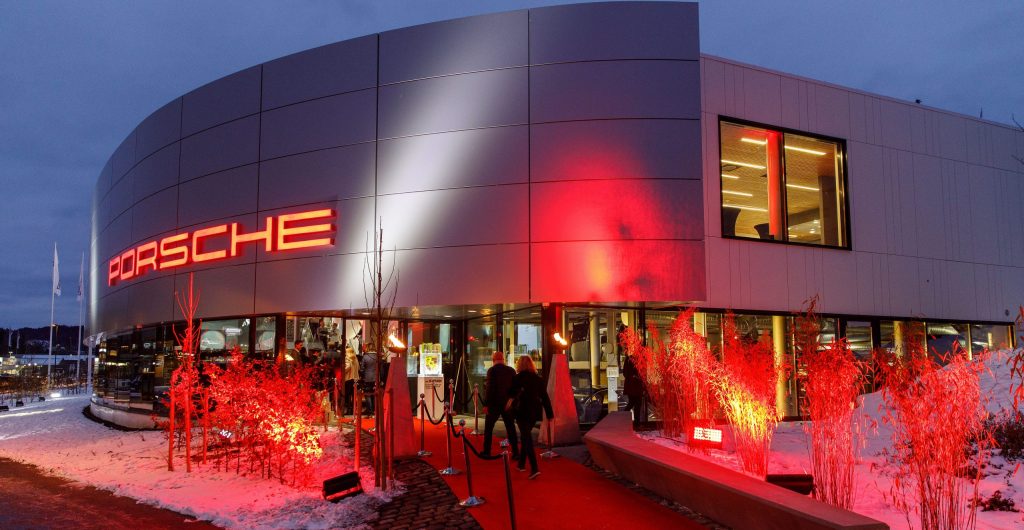 The exclusive opening of a new Porsche Center in Norway broke the guest record. On November 9th, 2019, Porsche Center Asker & Bærum welcomed its customers to the grand opening of their new Porsche Center at Billingstadsletta 13 in Billingstad, Norway.
Over 600 people attended the invitation-only private event, making it the biggest opening of any Porsche Center in Norway! Compared to previous events with less than 300 guests, this is the biggest event turnout in the history of opening a Porsche Center in Norway, with over a 100% increase.
The Challenge: Space Capacity and Keeping Track of Event Registrations
Porsche Center Asker & Bærum wanted to have a spectacular opening celebration. As this was a new Porsche Center, they didn't have a big customer base yet, but they did have a list of people interested in the new electric car, the Porsche Taycan.
They wanted to invite as many Porsche enthusiasts as possible but still keep the balance between the space capacity and the number of guests. With almost 1000 people on the invitation list who were allowed to bring a guest and the limited space at the Center, Porsche Center Asker & Bærum needed a way to handle the invitation process. This is where Loopify comes in.
Madeleine Lundberg, Front Desk Manager and Digital Expert at Porsche Center Asker & Bærum, reached out to Loopify for assistance in taking care of their customers and welcoming as many as possible to their extravagant opening party.
Porsche needed to make sure that the high-profile guests were guaranteed a spot, as well as everyone else who wanted to come got the opportunity. Customers were invited to bring a plus-one; a partner, child, friend, or colleague.
Not knowing how many people want to bring a plus-one, the Center's capacity limitation was a challenge when keeping track of the event registrations.
The Solution: Optimize the Event Invitation, Registration, Attendance, and Follow up Processes for Seamless Customer Experience
Porsche Center Asker & Bærum used Loopify to create an automated campaign that handled the entire event invitation, registration, and attendance process. This included inviting everyone on their list, with a registration form that only allowed a limited amount of entries because of the capacity limitation.
Those that registered received confirmations, and Porsche received a report to keep track of spots still available. When the capacity limit was reached, people could sign up for a waiting list in case some spots become available at the last minute.
The campaign ran for two and a half weeks before the opening event on the 9th. The setup of the campaign allowed Porsche to invite as many people as possible while in control of how many wanted to come and bring a guest, while making sure that the customer experience met the Porsche standards.
"When we were to open a brand new Porsche Center with prominent guests, both from home and abroad, it was very nice to be able to lean on such a professional solution as Loopify has proven to be.

Over 600 people stopped by our opening party, and all guests were well informed before the event. We quickly realized that we depend on proper distribution of event information, since opening events of a Porsche Center in Norway had not exceeded 300 people!

Madeleine Lundberg, Porsche Center Asker & Bærum
The Result: Successful Event Execution, over 100% Increase in Turnout, and Optimized Follow-Up Processes
The result was 372 customers registering for the event, many of them with a plus-one. The final guest list for the Saturday event counted more than 600 people, including the selected high-profile guests. Because of the vast interest, Porsche was able to expand the original limit, and welcome everyone who registered.
Two days later, on November 11th at 11 o'clock, Porsche Center Asker & Bærum officially opened their doors to the public. They sold their first car on the same day, a spectacular 911 GT3 RS. 👏
Upon asking if Loopify met their expectations, Madelaine said: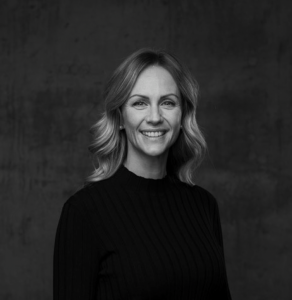 "All our challenges were met with simple solutions, and the follow-up on the customers afterwards has also been fantastic. With Loopify's help, we have organized an entire customer directory that is segmented so that we can, with simple keystrokes, find customers who are also interested in other types of events that we plan in the future. This allows us to follow up on interested customers in a very professional way."