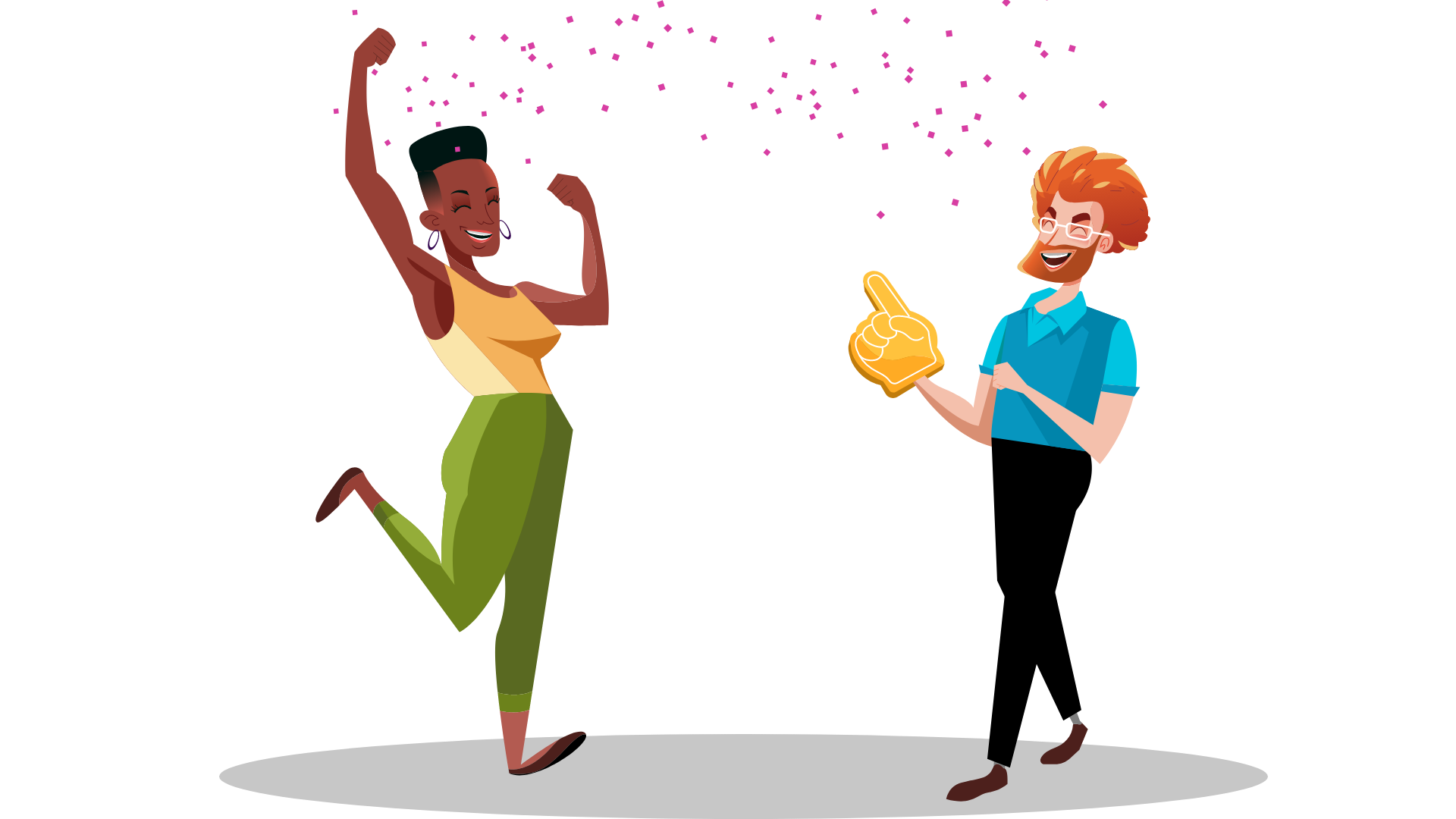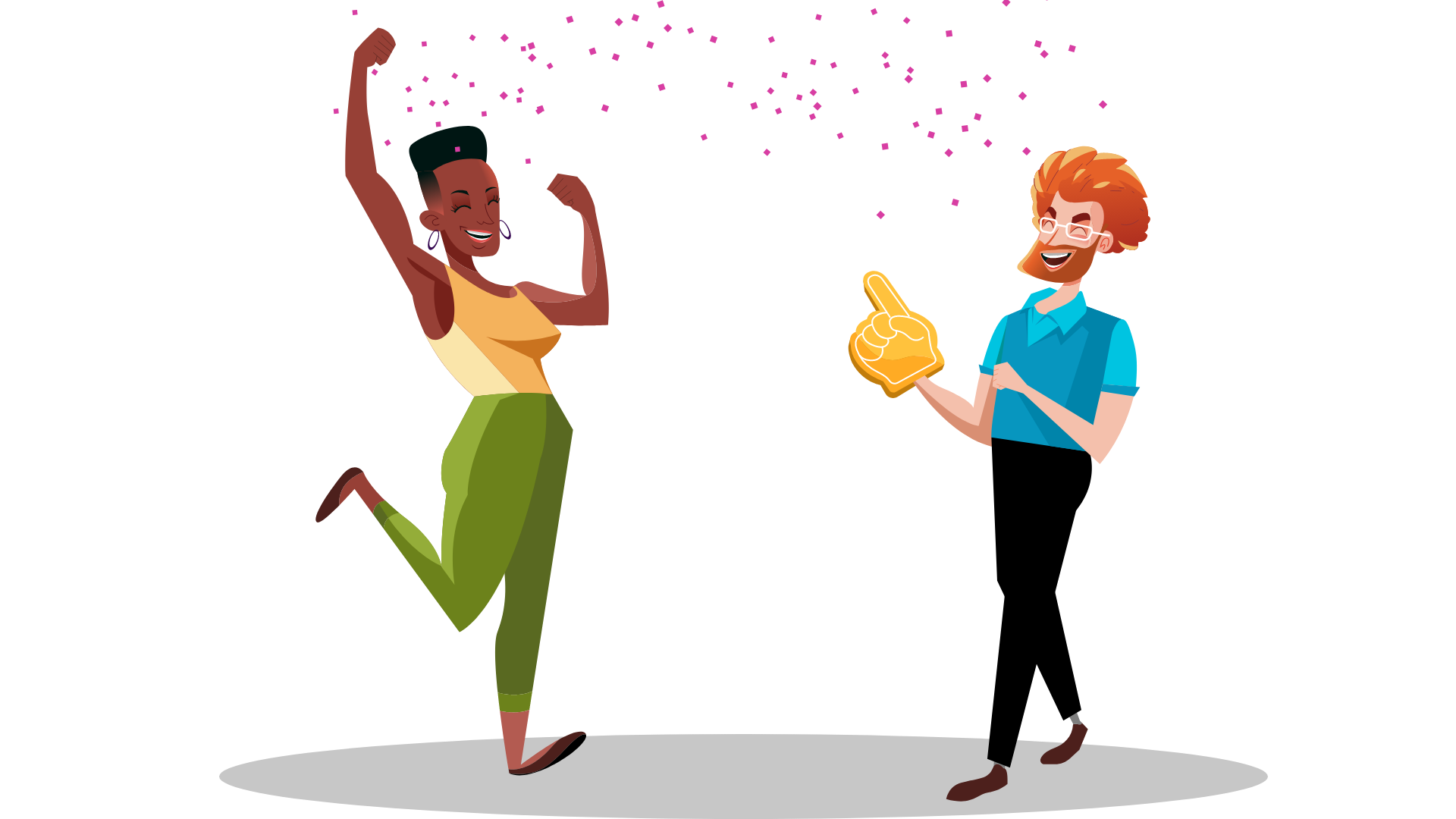 We've talked about the benefits of using marketing automation and some common misconceptions about it.
But how can marketing automation help you to get not only customers for the sake of profit but also customers that are happy to come back to you?
It can be challenging to keep customers engaged in the long run. Marketing automation helps you cover all scenarios and outcomes, avoid gaps in your communication, and plan ahead.
Here are three ways MA helps you wow your customers, and it's easier than you think.
1. Be prepared for future activities
Automation lets you schedule and delay campaigns or activities so that things can start precisely when you planned.
No more gaps in your communication; you can set up drip campaigns, newsletters, schedule promotions, plan holiday offers, and the system will activate your campaign at the right time.
2. Be on top of every marketing activity
Even if you are a one-person team, automation helps you manage every aspect of your marketing activities, stay consistent and on track, so you don't miss or forget anything.
You save time, cut costs, and can easily keep up with all your marketing tasks because the system does the heavy-lifting job.
3. Identify new opportunities
Discover new places or parts of the journey where you can engage with your potential leads and customers.
Send recommendations based on shopping preferences, recognize opportunities to re-engage people with reminders, offers, or even simple forms that ask for what they would like you to do next.
12 Automated Marketing Campaigns Businesses Use
There are campaigns that any business can use to get great results and impress their audience. All you need to do is adapt them to your brand, product, and customer needs.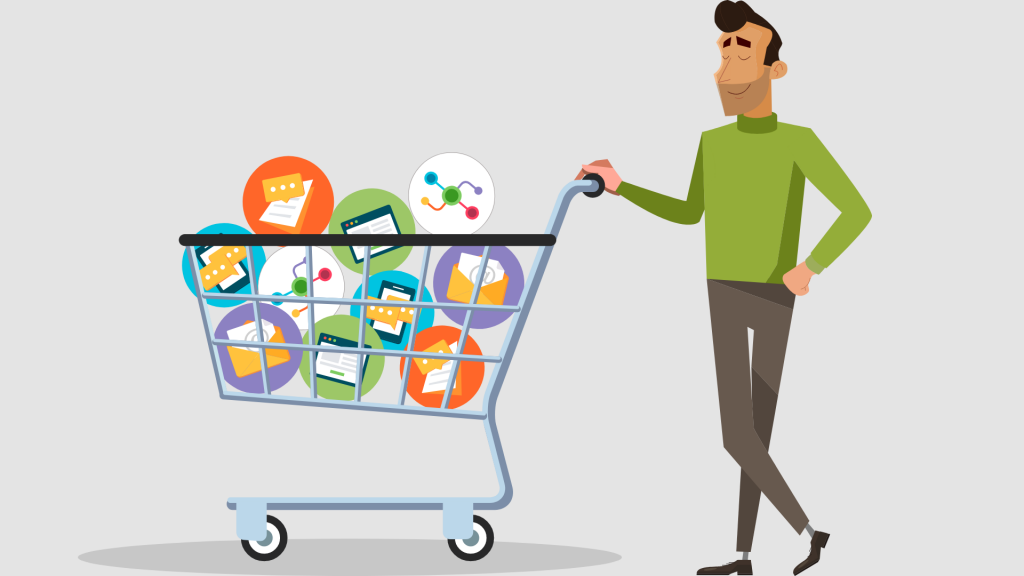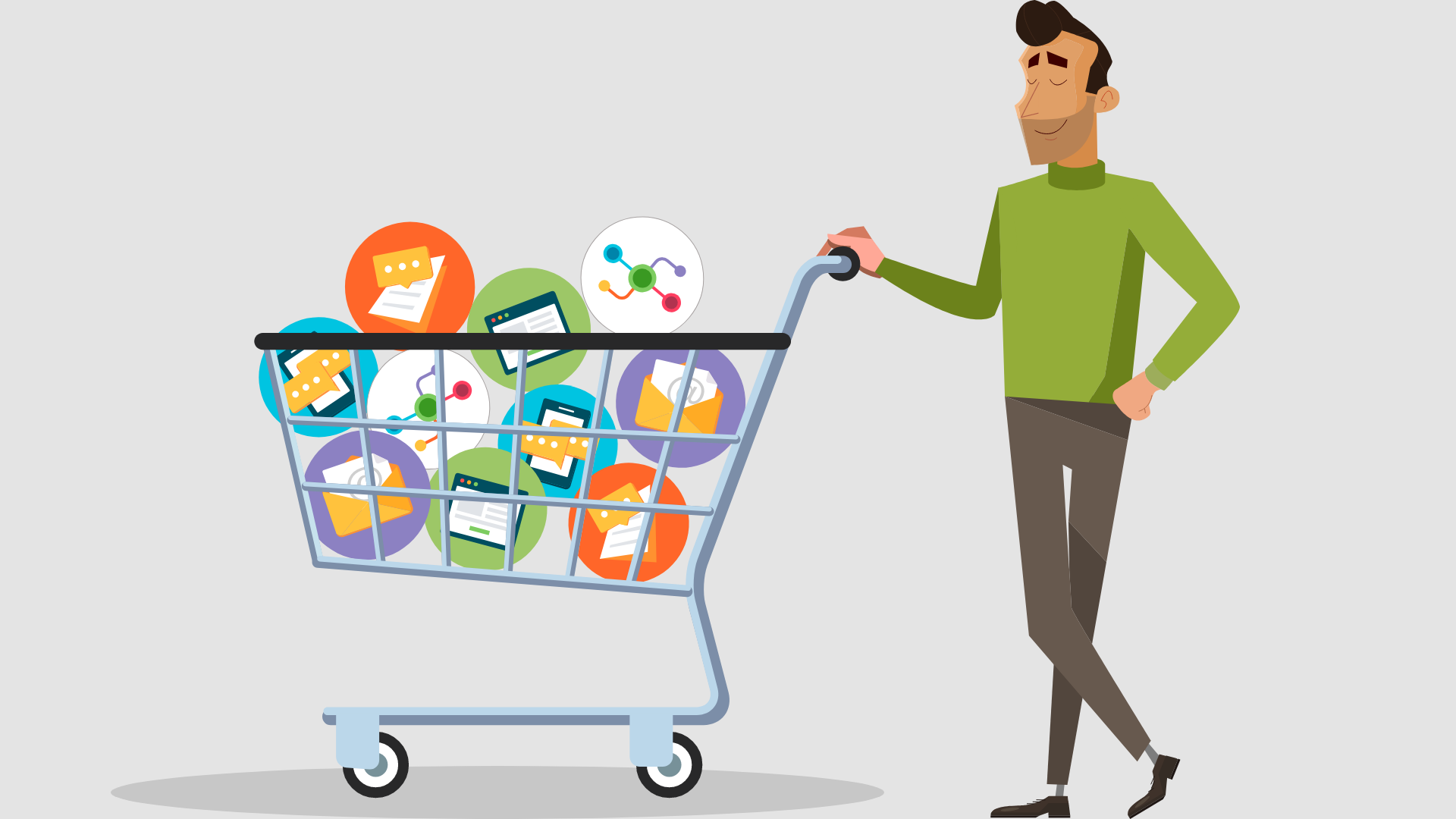 1. Welcome campaigns
Educate your leads or customers about the core of your product or service. These are great for onboarding new customers and showing them how everything works or simply introduce subscribers to what they can expect from your newsletter.
2. Reminder campaigns
Of course, when people leave your site with a cart full of products without buying, you send reminders to let them know they didn't complete the purchase. Pair this with an additional discount and a sense of urgency like 'low in stock' and chance are people will come back.
But reminder campaigns don't stop there. You can remind people about their doctor appointments, car service check-ups, trial period expiration, online or offline webinars, and more.
3. Event registration campaigns
This does not have to be only a cocktail event or conference. Think online events like webinars, podcasts, weekly live Q&A sessions, live product training, and more. All of these are a great way to get more leads as well as engage with your current customers.
4. Special occasion campaigns
Show that you care with birthday and holiday greetings, celebrate your customers' milestone achievements, and inspire with success stories.
5. Feedback campaigns
These are a gold-mine of information, both good and bad. Great feedback is a fantastic proof of how your business works, while negative feedback can give you insights about what is missing or what you can do to improve and make sure it doesn't happen again.
6. Promotional campaigns
Discounts, new products, and stuff people need to spend money are not the only things you should promote. How about a blog post or a case study you did? Promote content you post on different channels like your YouTube educational videos or any great social cause you stand up for.
7. Holiday campaigns
The holiday season is great to get out there. To be original, incorporate the holiday's spirit into what you offer and be creative. Canva does a great job of sending me via email their Halloween templates so that I can use them for my campaigns. Animal shelters can dress up pets in themed clothes to promote adoption during the holiday season. Pitbulls dressed as Santa is the cutest thing you'll see.
8. Newsletters
If you don't have a newsletter, you are missing a lot. A lot of leads, a lot of engagement, a lot of potential customers, a lot of traffic and followers because these are the people that will read your blog posts, follow you on social media and recommend you to their friends. So share your wisdom via relevant emails to build authority and trust.
9. Cross-channel campaigns
Asking your email subscribers to follow you on social media and share their experiences with your product or join in a hashtag trend is a super-smart engagement move. Bonus is you get free social proof and grow your followers base.
Letting people claim a 25% off coupon in exchange for their number, lets you leverage SMS marketing for instant access in future campaigns. Combining multiple channels is a super-smart engagement move. You don't have to use every channel out there; choose the ones that make sense for your business.
10. Re-engagement campaigns
Not every idle customer is a lost customer. Sometimes people need a little nudge, and these campaigns can make all the difference. Re-engagement campaigns can also tell you which subscribers are no longer interested in your content so you can clean your email list and improve open and click rates.
11. Trigger campaigns
Based on different actions, customers can trigger a series of various campaigns. Clicking the first link in an email can lead a person down a different road and different experience with your brand than the one clicking the second link. You let customers tailor their experience. A person texting you the keyword PROMO19 and another texting you STOP will trigger completely different activities.
12. Referral campaigns
These campaigns are a great way to increase customer engagement and brand awareness. You use your loyal customers to advocate for you and share your services or products by inviting their peers to join in.
For example, in Loopify, you can create referral campaigns in 3 steps. The first step is sending an invitation to a friend, the next one is the friend accepting the invitation, and the last step is rewarding the customer for every successful referral.
---
It's every marketer's dream to see that the customers are happy and would gladly pick their brand instead of the competitor's. It all comes down to engaging customers and leads and providing a great experience.
Brands who know what their customers want and offer it to them are the ones that have loyal and happy customers.