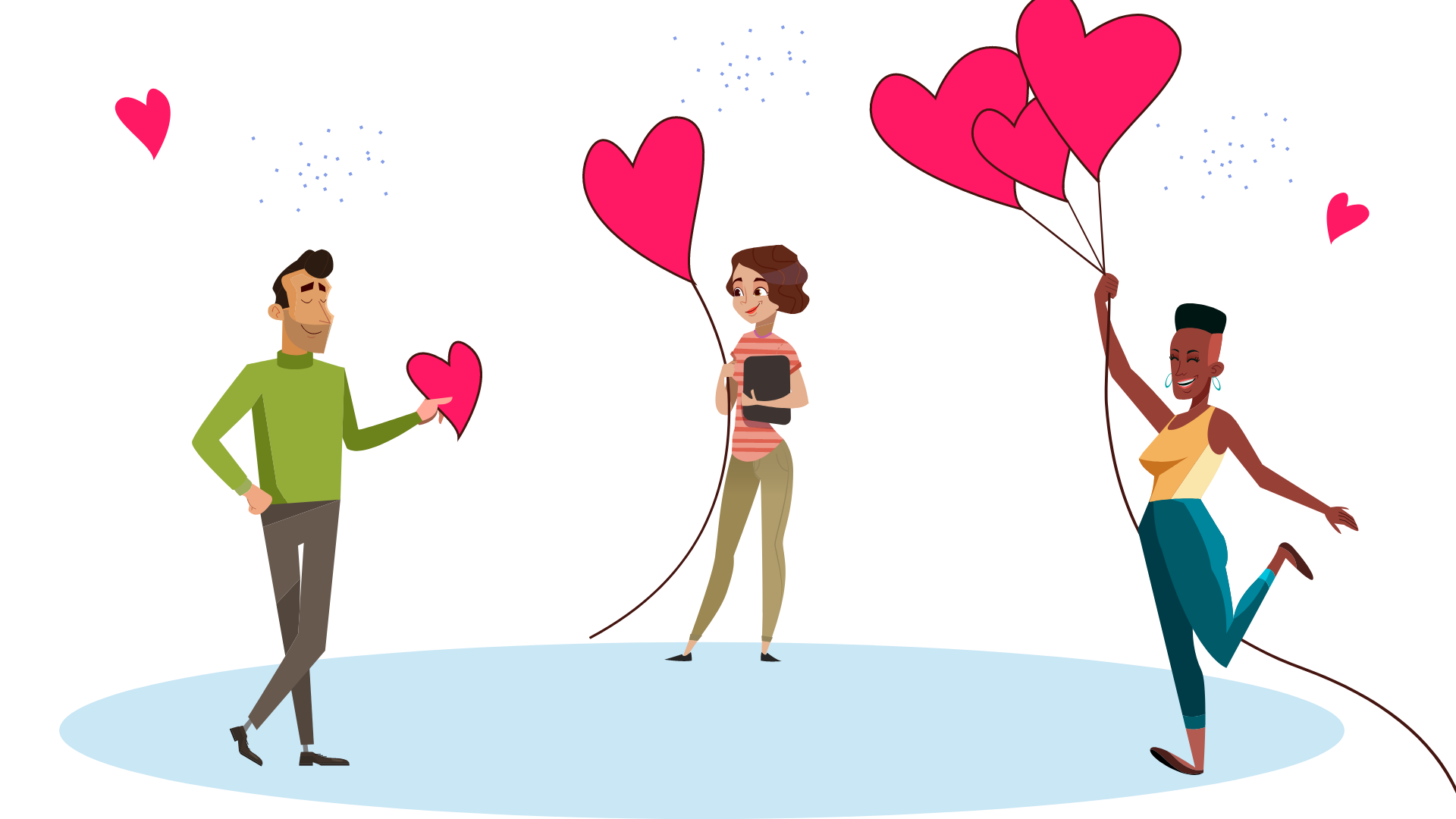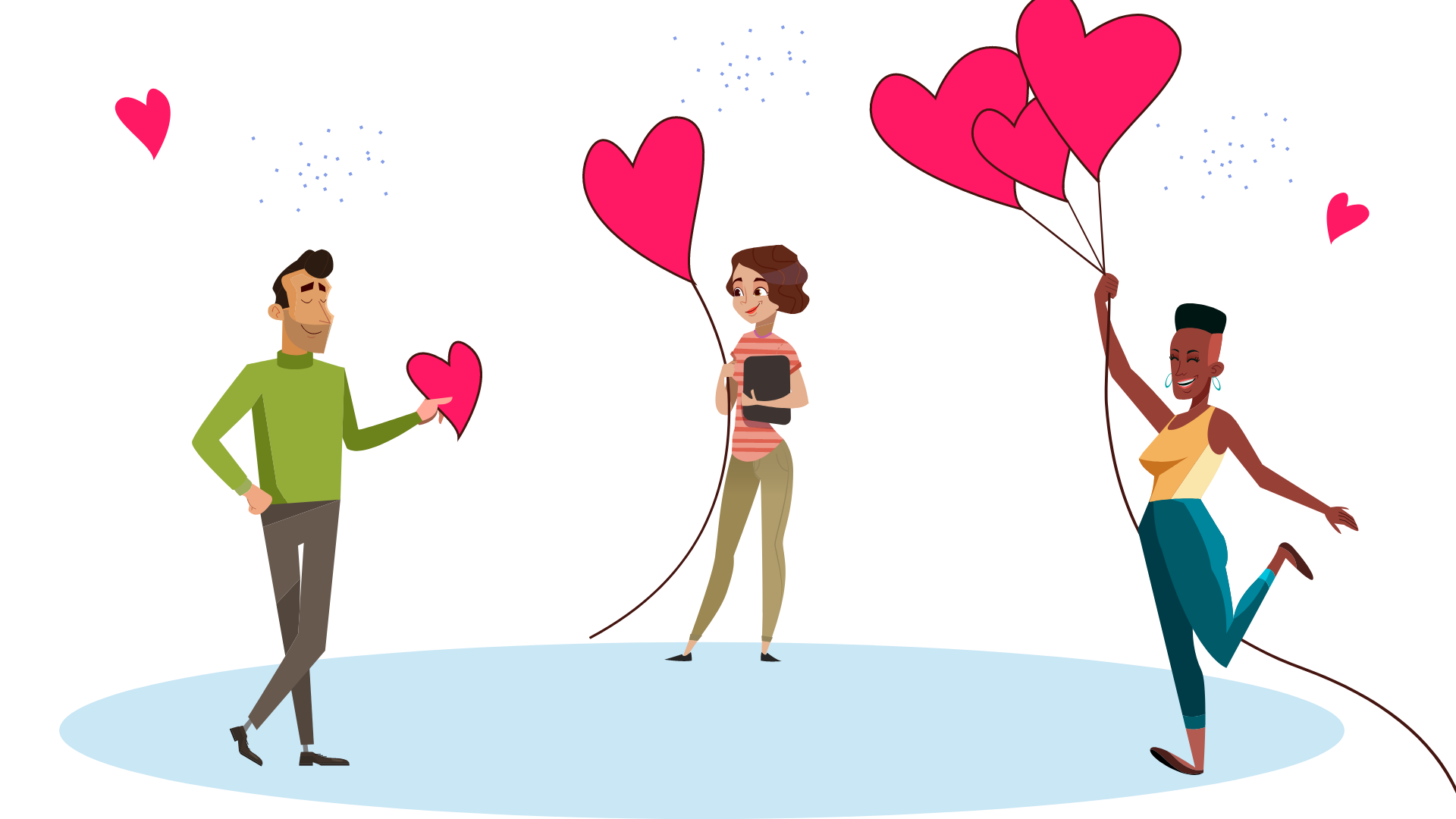 The General Data Protection Regulation (GDPR) is nothing new, and neither is referral marketing. So how do these two pair up together?
GDPR has been going strong for more than 2 years now since it was enforced in 2018. If your business is in Europe or deals with customers from the EU, you already know how GDPR works.
So, of course, referral marketing is also affected by the GDPR.
No need to worry. You can still use referral marketing and nudge your loyal customers to advocate for your brand and bring in future qualified leads or clients. And be compliant with privacy laws. 😇
How Does GDPR Impact Referral Marketing Programs?
People advocate for brands that they love and trust the judgment of people they know, like friends, family, partners, colleagues. That's why getting customers to refer your products and services to people they know is an amazing opportunity.
Having a friend recommend a good coffee shop in your neighborhood is going to be a no-brainer the next time you want to get coffee. Although testimonials and social proof are powerful, a friend's recommendation is worth far more.
That's how referral marketing works; as a business, you ask your existing customers to spread the word about your brand to their friends, family, or colleagues and invite them to join in.
Referral programs in the pre-GDPR era
Remember the days when your inbox was full of emails from strangers and companies without any idea how they got your email address? It's highly likely someone gave your email away without you knowing.
Referral marketing before the EU privacy laws was, well, an invasion of private and personal data. Customers could simply send a list of their friends' emails, and businesses could target and send communication to them and treat them as leads. This was a typical, non-compliant, refer-a-friend program that companies used.
Referral programs in the post-GDPR era
Since the privacy laws came into place, businesses can no longer ask customers to share their friends' emails. Why? Because the person who owns the email address hasn't given explicit consent. Every person has the right to know who processes their data and how they do it.
It's easy to get freaked out by all of this—no need to panic. With Loopify, you can rest assured that your referrals are GDPR compliant. Here's how.
Referral Marketing and GDPR-Compliance with Loopify
Using Loopify's tools, you can automate your invite-a-friend campaigns and turn your loyal customers into brand ambassadors in 3 steps.
Step 1: Invite friends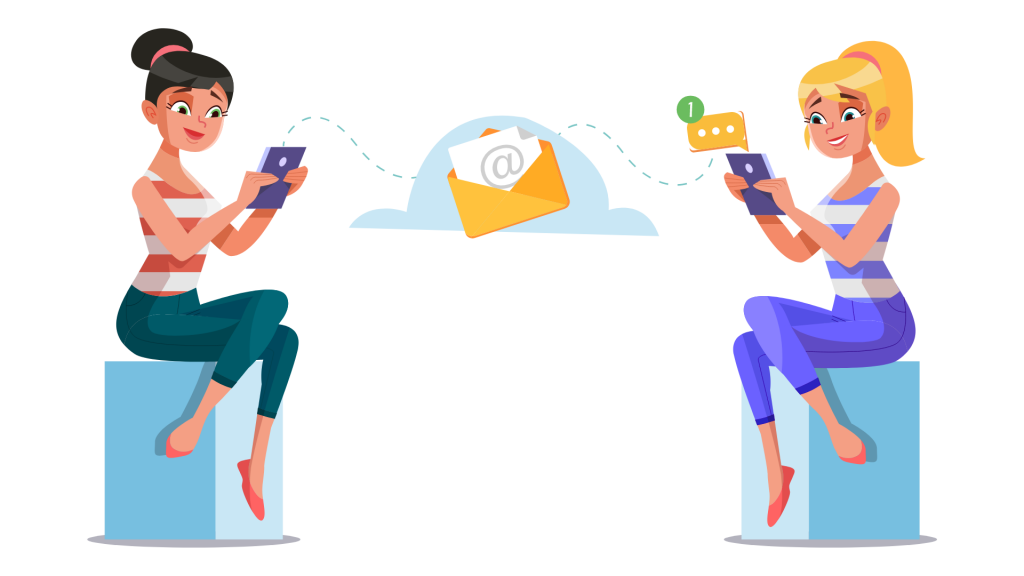 Customers that have recently had a pleasant experience with your business are more inclined to recommend you. It's smart to send them an email to ask them politely to recommend you to others.
Use the mailto: link functionality in the email and ask your loyal customers to invite their friends, family, partners, or anyone else to join in or buy something from you.
This will open your customer's personal email client. They will have to enter the friend's email address manually or use their contact list. Which means that Loopify doesn't collect or store it. Plus, these emails are simple text messages making them friend-to-friend communication and not corporate marketing communication.
You can make things super easy for your customers and pre-fill the email subject and body in the mailto link. All they'll have to do is enter their friend's email address.
Step 2: Accept invitation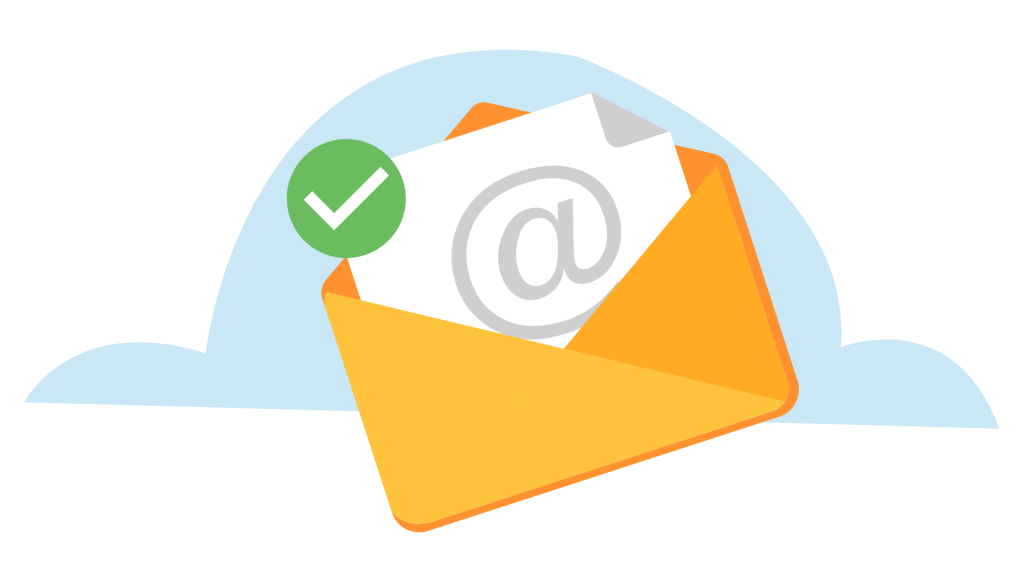 People trust recommendations and referrals from people they know. It's the push they need to go to you instead of a competitor.
The link in the email the friend receives will take them to a page where they'll fill out a form, give their consent, and sign up if they want to. You can make the link unique by adding variables in it. This will tell you how many people signed up by being referred through each customer.
Since Loopify doesn't store any data about referrals until that friend willingly signs up, there's no data that you need to worry about.
Once a person accepts the friendly invite and joins in, bravo! You just gained a new lead, potential customer, or even a future brand ambassador.
You can keep your customers in the loop and inform them which friends accepted their recommendation. The more people are invited and accept, the more people will learn about you and your brand.
Step 3: Give rewards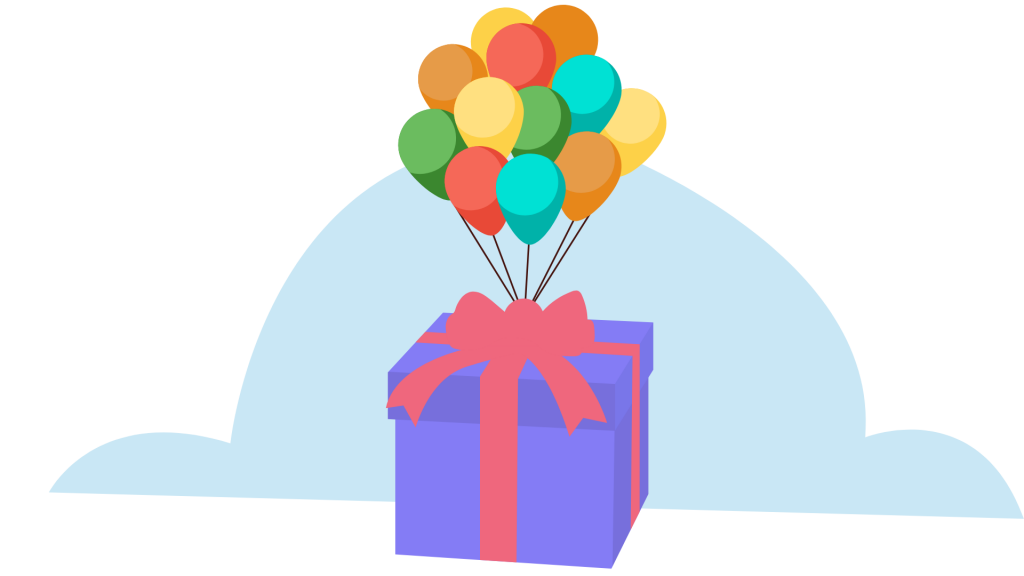 This step is up to you. But, It's important to celebrate and praise the efforts of your brand ambassadors and newly gained customers or leads.
Show that you are grateful for your customers' effort to recommend you and let them claim their rewards, like discount coupons.
Don't forget to nurture your newly gained leads to make sure they return or continue buying from you; otherwise, you'll miss out on the full potential of referrals.
People influence people. Nothing influences people more than a recommendation from a trusted friend. A trusted referral influences people more than the best broadcast message. A trusted referral is the Holy Grail of advertising.

Mark Zuckerberg
Why Using Referral Marketing Is an Epic Move?
1. It helps you pinpoint your target audience
This is a great way to get to your pool of customers that you might not otherwise be able to dive in to. People talk with their friends, peers, colleagues, and brands are often mentioned in conversations.
Your customers will share a recommendation to a person they think may like it. Sometimes, they'll offer advice on a problem that can bring up a specific service, brand, or product. Meaning, your customers will bring in someone who wants what you are offering, a.k.a. someone from your target audience that is a qualified lead. Jackpot!
2. It increases brand awareness, reach & engagement
By using your customers as advocates, you'll increase your reach, and more people will learn about your story and brand.
You'll also increase your customer engagement. Depending on your approach, brand ambassadors will share and engage on social media, return and visit pages to claim rewards, use discounts to purchase products or do more referrals.
3. It brings more value
Customers that have come through referral already have a positive opinion of you because you were recommended by a friend or peer that had a positive experience with your business.
Because this relationship is built on trust, referral customers are highly likely to stay with you longer than other customers and even become brand ambassadors themselves.
4. It's cost-effective
Rewards and discounts will indeed be a small cost for your business. But compared to other advertising expenses, referral marketing is a cost-effective way to advertise and acquire new, loyal customers.
You can save even more if you award points and reward after a certain number of points has been accumulated, rather than an immediate discount or gift per referral.
5. It lets you explore creative opportunities
Referral programs don't have to be 'share this product with your friends and get 20% off'.
Depending on your business and industry, you can invite friends to be the first ones to try out a product, bring colleagues or peers to VIP events, give and get free stuff like a meal, cinema tickets, and whatever you can think of.
---
Will you give it a try?
Creating brand ambassadors is the best investment you can make because word-of-mouth marketing is priceless. This means that people trust you and love what you offer, which helps build up your reputation.