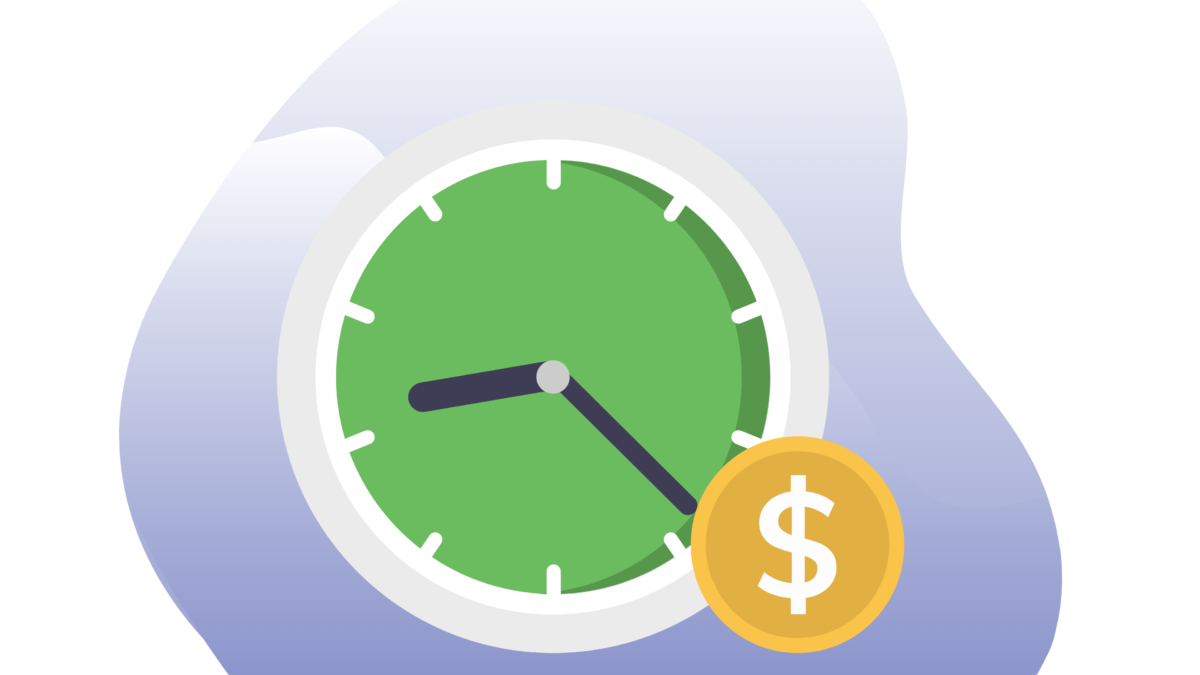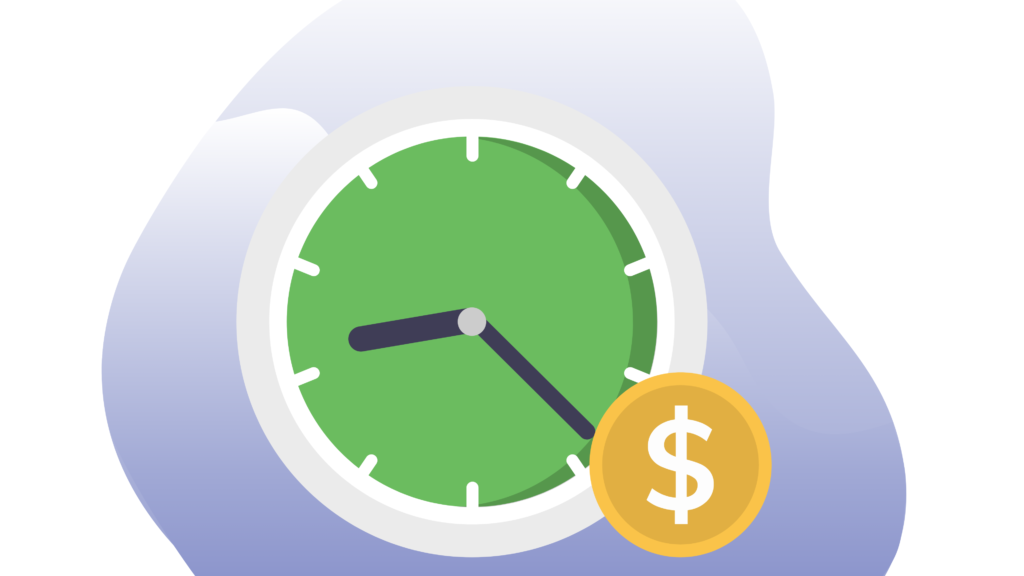 The core of marketing automation software is the automation of manual tasks. There's much more to marketing automation than replacing all manual marketing tasks with software that will do it for you.
49% of companies said the main advantage of marketing automation is that it saves time on repetitive tasks and enables personalized marketing communications

Startup Bonsai
By cutting manual tasks, you already save time. Using software that can handle the workload of several people at once, saves resources and money.
So without further ado, let's see where marketing automation saves your business time and money.
How Marketing Automation Saves You Time and Money
1. Customer journey
Imagine manually sending emails to all your subscribers. You are bound to make mistakes, and the pressure of keeping up with each subscriber is massive. 
69% of marketers say their overall customer journey is partially or mostly automated and 9% say theirs is fully automated

Finance Online
With the help of marketing automation, you guide your audience from leads to customers to loyal ambassadors. You save a massive amount of workload and can communicate with the right person at the right time. 
Decide exactly what you want your subscribers to receive and choose the right time. Divide and conquer each stage of the customer journey to give your customers a smooth experience.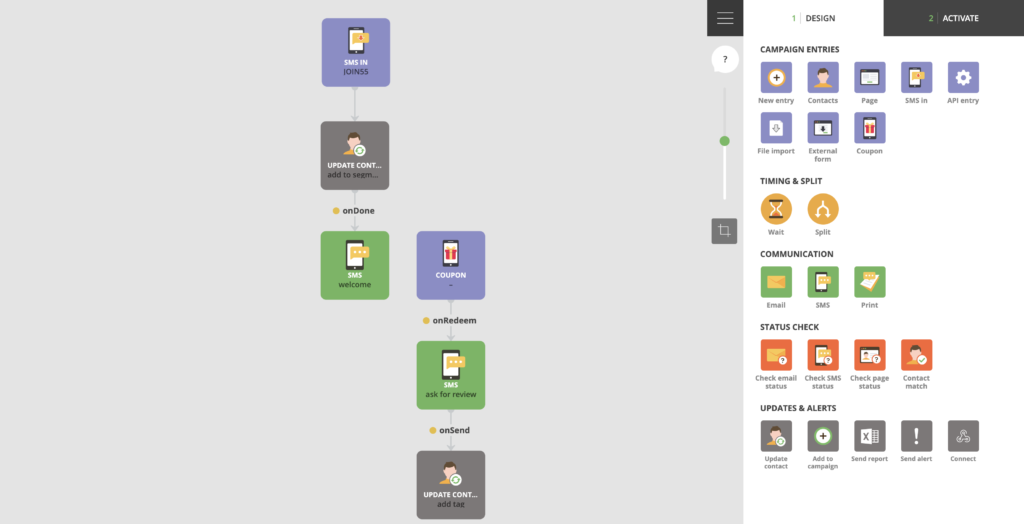 You can create various automations depending on your needs. The most popular ones are newsletter signups, lead nurturing, onboarding programs, promotional and seasonal campaigns, reengagement campaigns, or loyalty programs.
You can also use automations to update your contact data and send information from Loopify to your systems and vice versa. 
Tip: Start with the basic automations and fill gaps in your communication.

Don't put everything in one big automation. These will be complicated to track and more prone to errors. Go for separate automated campaigns and, if necessary, interconnect them by adding contacts from one campaign to another. 
2.  Dynamic content
One of the best perks of marketing automation is dynamic content. Dynamic content allows you to create and send personalized messages to all your subscribers at once. 
More than 6 in 10 sales and communications professionals said the main benefit of marketing automation is improved targeting of messages

Finance Online
Dynamic content allows you to use the data you have on your customers, like past purchases, email, and website interactions, to deliver tailored communication and stop targeting all your subscribers with the same message.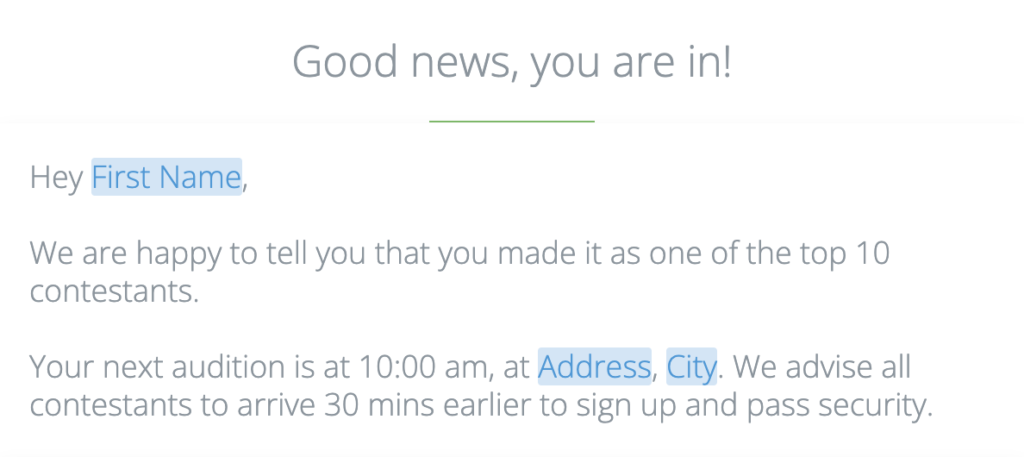 With the help of variables and content segmentation, you work on a single email. When you click send, the solution replaces all that information and delivers a personalized message to each subscriber. 
3. Clean and updated database
Managing and manually keeping a clean CRM database is challenging, time-consuming, and nearly impossible.
Working with inaccurate data affects your marketing goals and objectives. The quality of your communication will be compromised, leading to a poor reputation and loss of customer trust and loyalty. 
A clean and updated list is a prerequisite to sending relevant communication to your audience.
Marketing automation solutions help you store all the data you have on your customers. You can sync and automate the process of sending data from your CRM solutions and keep it updated. 
With automated contact list imports and updates, you can rest assured that the information you have on your customers is correct and up to date. You can also safely store all new information from forms and surveys and keep track of leads, store consent, preferences, and any other information that is important to your business.
4. Segmented contact lists
In addition to correctly storing contact data, you can keep your data organized and grouped into segments. Businesses can optimize their targeting by dividing their contacts into segments and sending relevant information to the right person.
Find the best way to organize and divide your contacts so that it makes sense for your business, whether that's by demographics, preferences, engagement, and interaction. Whatever works for you.
5.  Lead acquisition
Most marketing automation tools offer landing pages and forms that you can use to get new leads and grow your customer base.
Share your landing pages via paid ads, on social media profiles, your website, and blog. Use subscription forms and landing pages where people can download content in exchange for their information.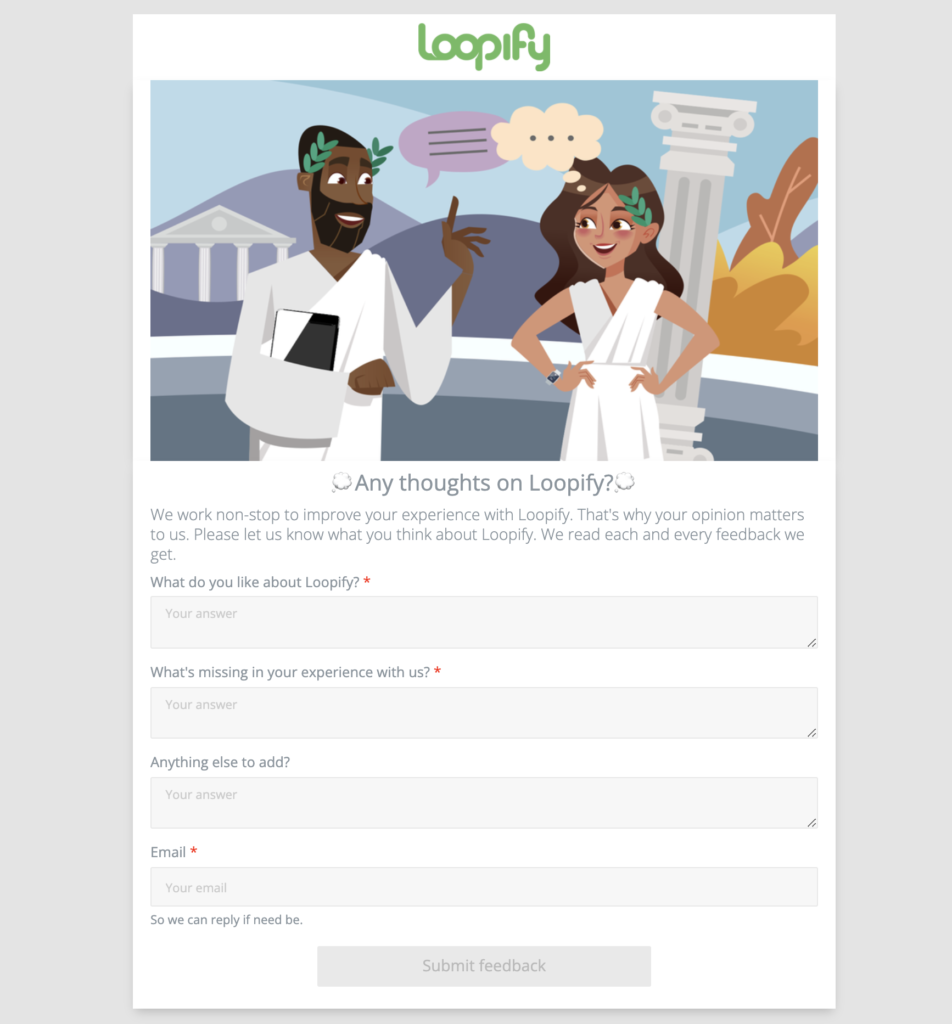 You can also use QR codes and SMS keywords in your campaigns and incentivize people to opt-in to your communication.
80% of marketers saw an increase in the number of leads after using marketing automation software

Invesp
Add leads to a segment and use that in a campaign where you introduce them to your business. 
6. Lead nurture and engagement
Once you have your leads, the next step is to turn them into customers. Here's where lead nurturing comes in. Lead nurturing is time-consuming, especially if you have thousands of leads.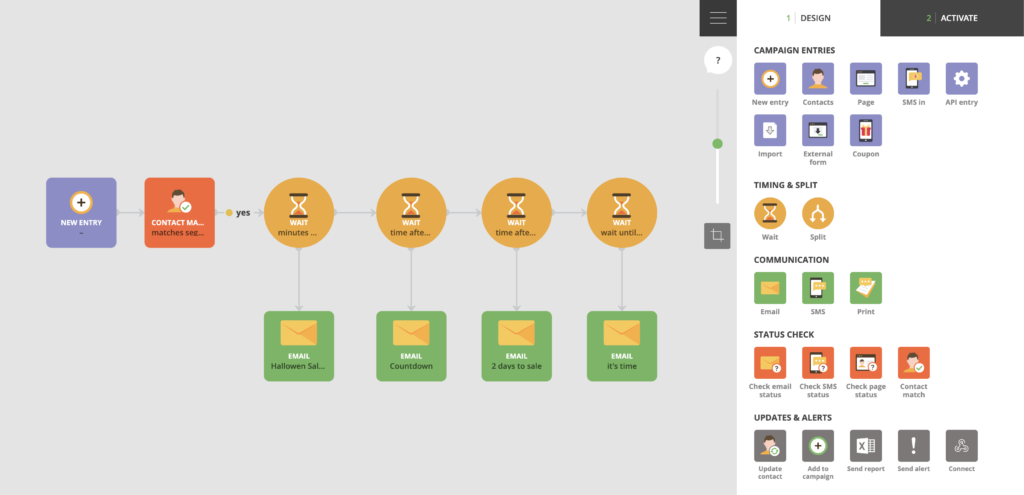 Automated drip campaigns are a great way to educate new leads and keep them engaged. You can send personalized messages based on where the lead comes from, how they engage with your pages, the forms they fill out, etc. 
7. Plan and schedule campaigns
Timing is key when it comes to current and future marketing campaigns.
Marketing automation solutions give you the opportunity to plan ahead and schedule when campaigns should go out. This way, you keep up with all events, holidays, and special promotions. Plus, you decide when it's the right time to send the right message to the right person.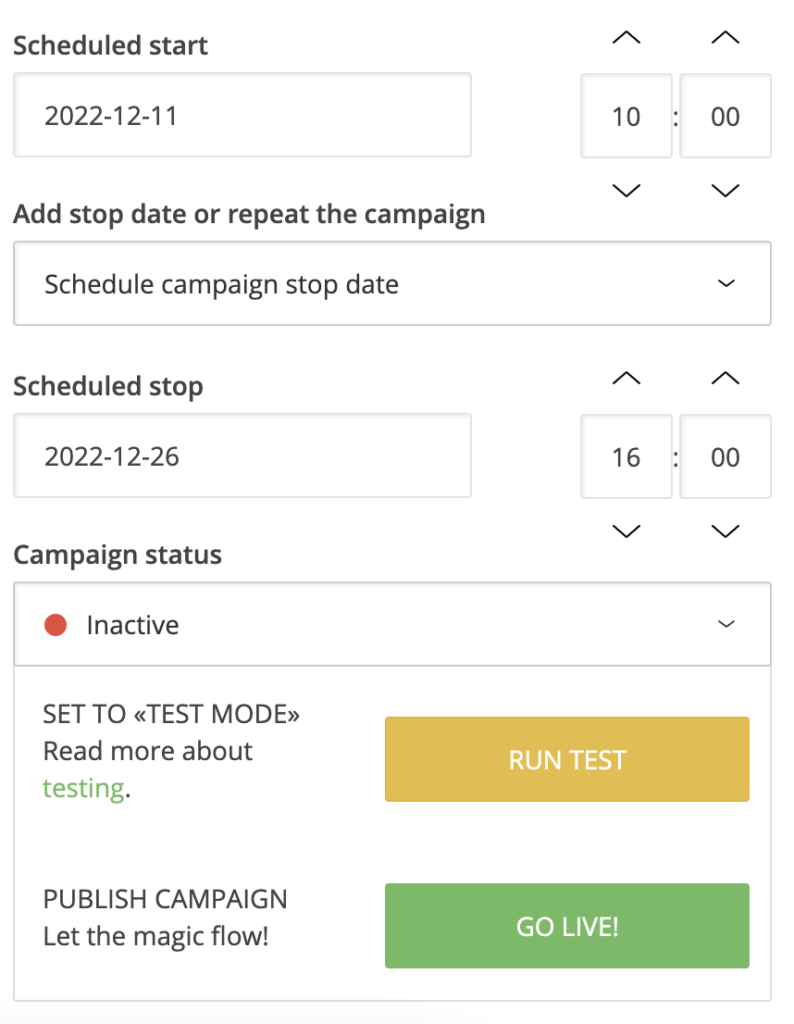 Location, time zones, and engagement can help you decide when to schedule your emails or text messages.
8. Appointments and reminders
If you organize events or offer services that require an appointment, this entire process starting from booking, invitation, response to reminders, and follow-up, can be automated. 

You can keep track of all bookings or appointments, inform customers that are on waiting lists, send reminders, and even continue the conversation with follow-up surveys or communication.
9. Track and measure marketing performance
Results and data are essential to show you how your campaigns perform and give you insights into your audience. You will learn what you need to do more and what to cut down.
While the results of a single campaign can be valuable, it's crucial to get an overview of general performance.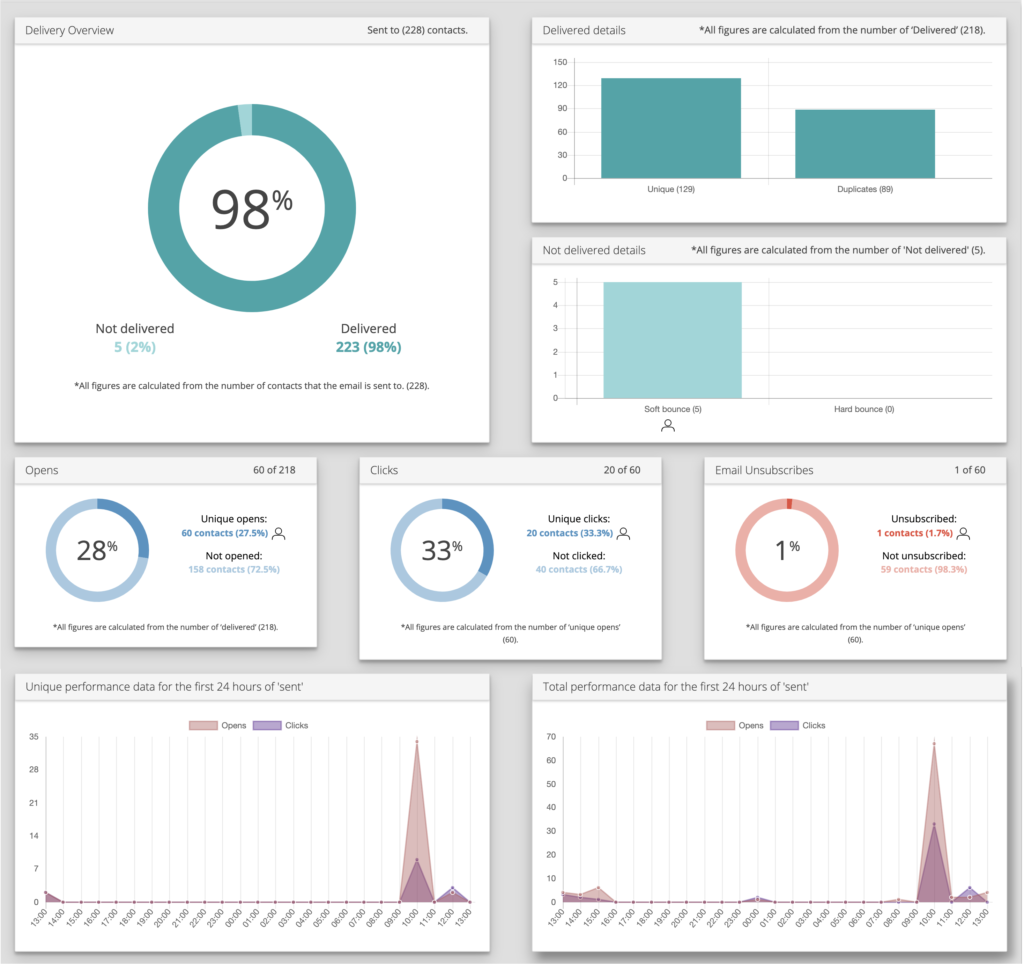 Marketing automation solutions with good analytics tools show data about each campaign as well as overall campaign performance with metrics like opens, clicks, unsubscribes, and more.
10. Loyalty programs
Rewarding existing customers for their loyalty is a great way to retain your customers. Automate referral programs and add rewards like coupons or special discounts that give customers a reason to return.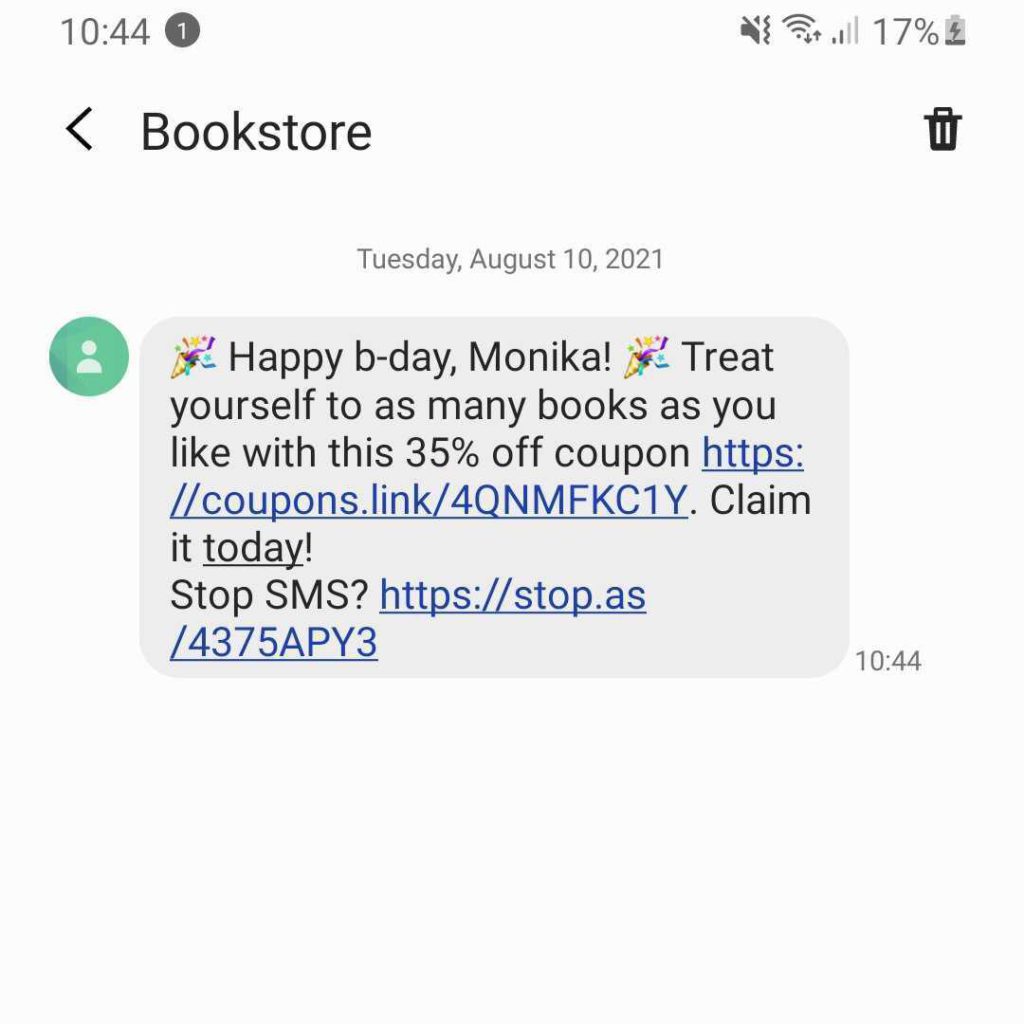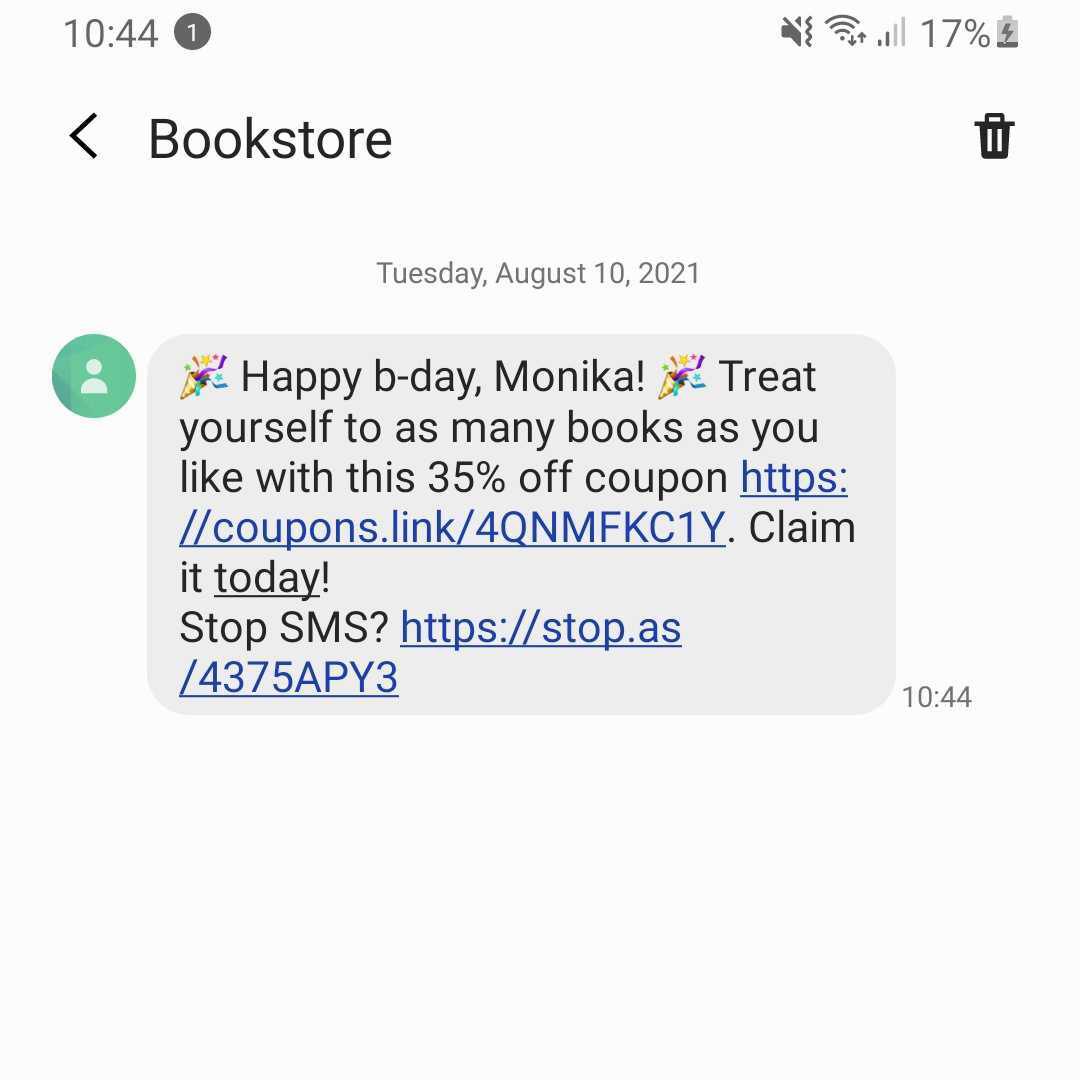 Finding different ways to reward and delight your loyal customers will improve your reputation. Your customers will trust you, and may even refer you to new customers and spread your reputation via word of mouth. Plus, retaining existing customers is a lot cheaper than getting new ones.
11. Testing 
Every time you create a campaign, testing is a must to minimize mistakes like broken links, empty variable placeholders, incorrect segments, etc. Some marketing solutions have tools in place to test automated campaigns from start to finish in a fraction of the time you'll need to do it manually.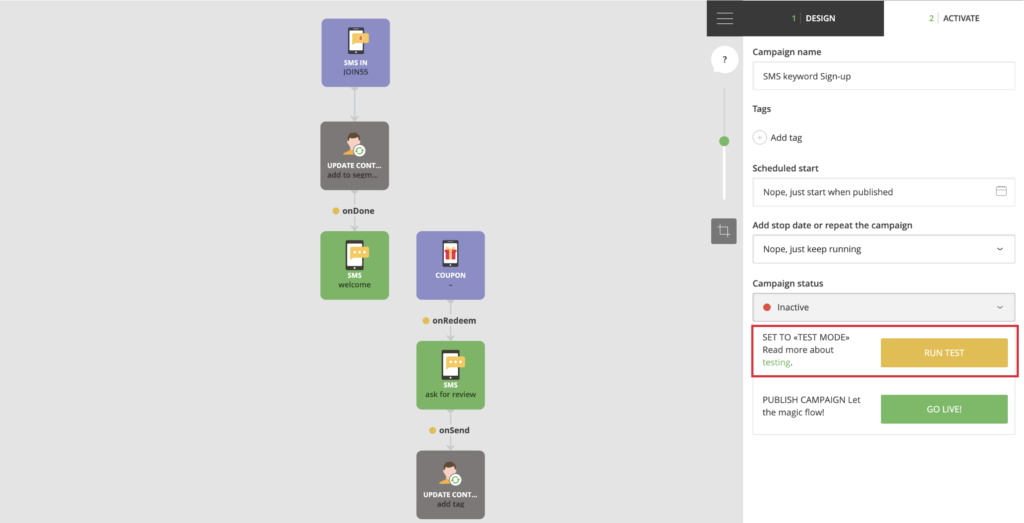 Most solutions also offer A/B testing of email and SMS campaigns to help you optimize your communication and continue sending more of what the customers what.
12. Cross-channel marketing
Marketing automation will allow you to incorporate and combine multiple channels and touchpoints for the best customer experience. Encourage customers to engage with you on different channels, offer multiple messaging paths, and let customers choose which one they prefer.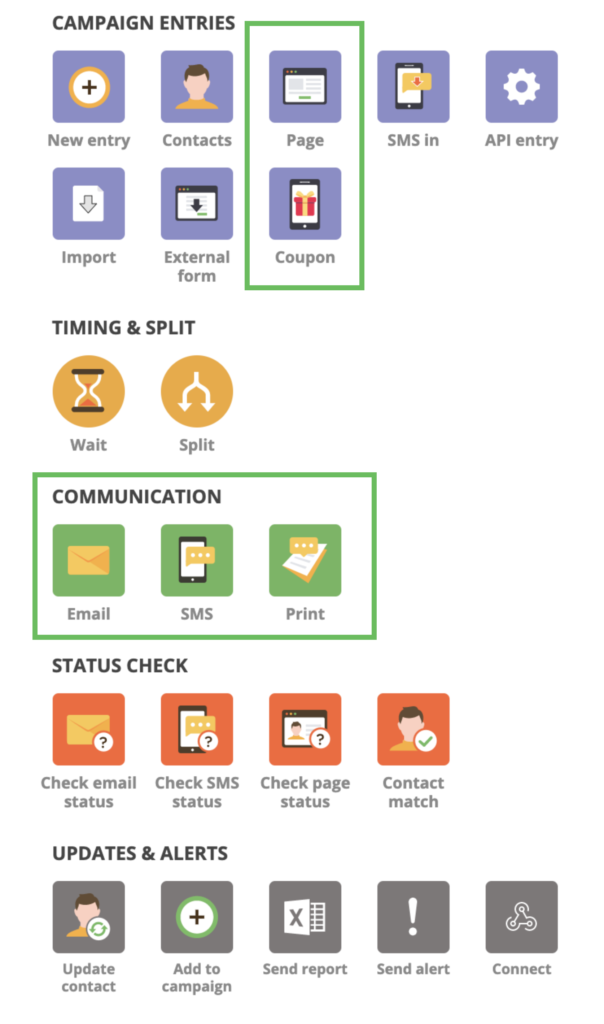 The best part is you can keep track of multiple interactions across channels and store and organize that data in a single solution.
13. Teamwork
When several people work together, it can get messy to track who did what, the progress of campaigns, customer data accuracy, and more.
Marketing automation can save hours of work – currently, 40% of productivity is lost to multitasking and task-switching.

Review42
By automating some tasks, there is room for others to be completed.
With marketing automation, entire teams can have a better overview of what is done and make sure everyone is on the same page. You save people from doing the same tasks because of a lack of communication or everyone having their own version of campaigns and segments.
---
In the end, marketing automation helps you handle tasks more efficiently and frees your time for more vital tasks that require human intervention.
It's not meant to replace marketers but to help businesses cut down on resources and optimize marketing processes.
With all the functionalities and tools that marketing automation solutions offer, you have plenty to choose from to help you increase your productivity and improve your customer experience.
Want to save time and resources? Give Loopify a try.