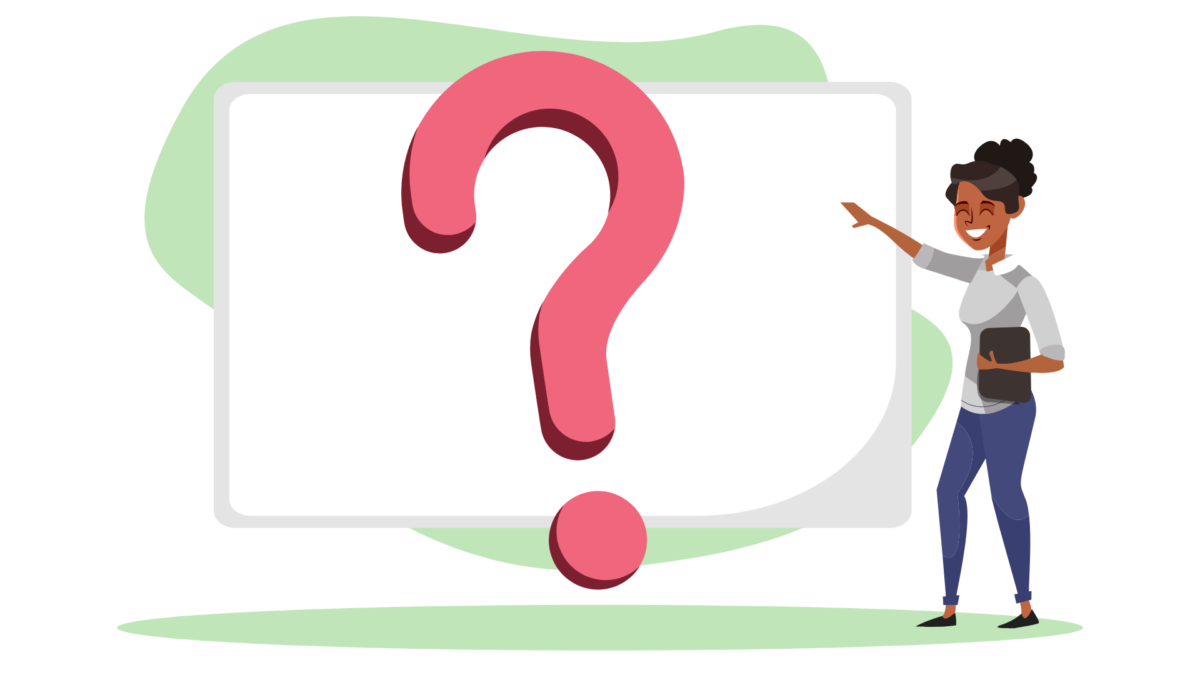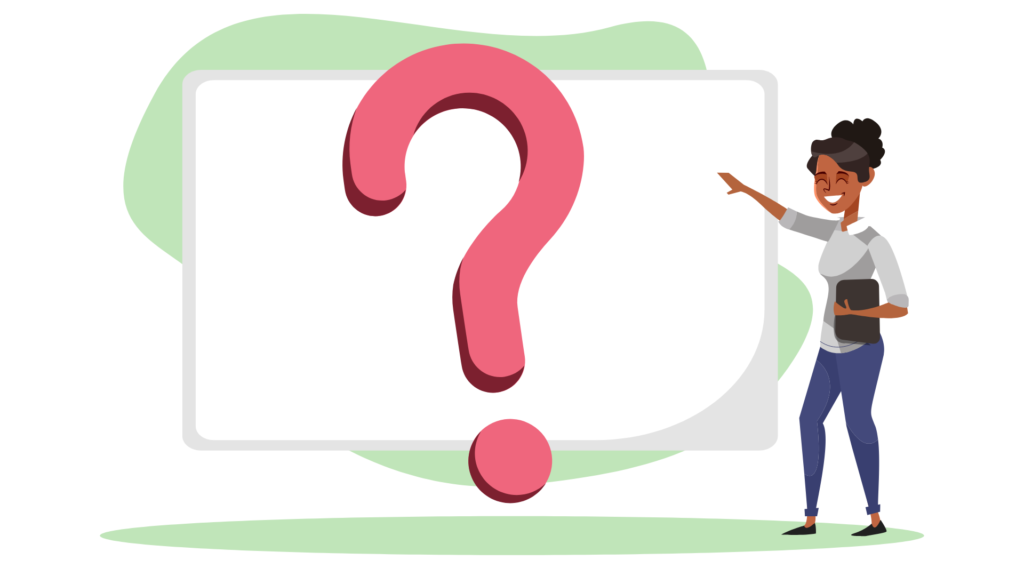 Marketing automation solutions are becoming a vital part of marketing technology stacks that businesses use to manage and optimize their marketing activities.
When deciding which solution to pick, a demo of the marketing automation software is the best way to evaluate it.
Here's a list of questions you can ask during the demo, although vendors should cover most. But there's always more you can ask to get the complete picture to help you with your decision. 
In addition, make sure everyone present at the demo knows what type of information to look for and take notes so that you can compare later.
See Loopify in action in a free demo.
Implementation and setup
What to pay attention to: Know the first steps after purchasing the software. Also, if you are migrating from another solution, ask about the transfer of data from it. The duration of each process is vital if you are on a timeline.
Make sure there is a decent onboarding process and support that will make it easier for you to understand how to use it to the fullest. Most solutions offer a free trial (Loopify has a free plan), and that is the best way to test and see how everything works and whether it meets your expectations. And lastly, if the vendors don't mention it, ask about the setup process and what you'll need to do to adapt the account to your needs.
How long do implementation and setup take?
Do you offer a free migration service?
What is the onboarding process?
Are support and training included in the price?
Will we have a dedicated account representative available to us?
Can I customize the marketing automation account as per my needs?
Can we test the solution for a few days before purchasing? Do you offer a free trial or a free plan?
What are the terms of use?
Does the platform allow us to add and remove users? Are there any user limitations?
Integrations
What to pay attention to: Firstly, have a list of integrations you need or use and check whether the vendors offer them. Secondly, if you use a CRM is crucial that the marketing automation solution has a way to integrate with it and transfer data to and from it.
And if you use other software like tracking, social media, or else, it's important to ask about different integrations. Even if you like the marketing automation platform, having no way to integrate with other apps can be a dealbreaker.
How easy is it to integrate this solution into my organization?
Can I integrate my CRM with this software? Does the information flow both ways?
Are there any additional integrations? What other apps can I integrate with?
What does the partner and developer community look like?
Is there an option for social plugins integration?
Does the software provide API support?
Is there an analytics integration?
Features and benefits
What to pay attention to: The demo is mainly about the feature and how you can use them. This will help you understand what it can do and how your business can benefit.
Depending on your customer base and your needs, pay attention to what it offers when handling customer information. The solution must respect privacy laws. Regarding communication, ask about specific types of communication you send or plan to send and learn whether they offer multiple channels or simply an email automation solution.
Ask the vendors about what features are planned for the future. This question shows how they keep up the solution and whether they follow trends or stick to what they have with no plan for optimization.
Does the solution allow us to manage the full customer lifecycle (from unknown prospects to loyal customers)? Or is it only for leads and prospects?
Is the marketing automation solution only for email, or do you offer other channels?
Does the platform offer email and landing page builders? If yes, how flexible are they?
Can I track registered lead behavior on our website and landing page?
Is HTML coding required for templates?
Are templates optimized for multiple devices?
How do I import my existing contacts and their consent?
How do you protect and secure customer data? Are you GDPR compliant? Do you have a strategy in place in the event of a hack?
Is the marketing automation app multiple-device friendly?
Can different teams use it, like both the sales and marketing teams?
What can't the platform do? Will these features be released in future versions? (If not, why not?)
What new features are going to be added in the coming year?
Reporting and data
What to pay attention to: Don't leave out the analytics and reporting part. See how they measure the results from a campaign what type of metrics the reports contain. If you work with different clients exporting custom reports is one of the must-have features you need.
What does the reporting dashboard look like?
Can I create and export custom reports? If yes, is there a limitation on the number of reports I can export?
Can I get weekly or monthly data-based reports?
Billing and contract
What to pay attention to: Any pricing and contract questions will let you know how you stand budget-wise. You also need to consider any additional costs and limitations when deciding whether this is a worthy investment. Plus, you'll need that info if the C-suite executives are making the decision.
Is a contract required? Month-to-month? Annual?
Can I add more features to my basic package?
What are the differences between the pricing plans?
Are there any hidden costs?
Are there limits on the number of contacts that can be stored, emails sent, forms created? If so, what are the costs associated with these upgrades?
Miscellaneous
What to pay attention to: See how the solution positions on the market and why it is worth choosing them over another solution. It will also show you how they approach their competitors and whether they attack them (red flag!). Ask whether previous knowledge is required to know if your team will need training to use the software.
Who uses your software in an industry or business similar to mine?
Do current customers utilize the full functionality?
Do I need previous experience with automation to use the solution?
Why should we choose you over your competitor?
What else to ask for?
Don't hesitate to ask for a live demonstration of how parts of the solution work and how smooth everything goes.
Importing and segmenting contact data.
Customization of templates.
Creating of email campaigns.
Building a page with a form.
Other channels and possibilities (if necessary).
Creating simple automation like a newsletter sign-up campaign.
How reports look and what they track.
---
In the end, it's important to ask the right questions before making a significant purchase because marketing automation solutions can come with a hefty price. This will be an ongoing relationship, so it's essential you start it off on the right foot and be transparent about everything.